Dominican newspaper Diario Libre's investigation will be part of a conference at Harvard on police violence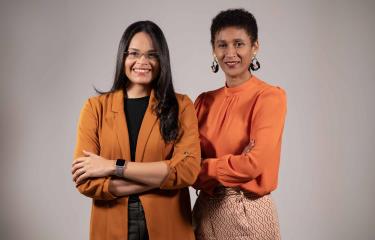 Santo Domingo.- The renowned Harvard University has chosen Diario Libre's investigative piece titled "Lethal Patrol" to be featured in an esteemed international conference focused on addressing police violence. The conference, named "Resisting Police Violence: Global Strategies for Justice and Transformation," is organized by the Program for Public Policy and Criminal Justice Management at the Harvard Kennedy School, under the Malcolm Wiener Center for Social Policy.
The investigative work, conducted by journalists Tania Molina, Mariela Mejía, and Suhelis Tejero, sheds light on the numerous cases of civilian deaths caused by Dominican security agencies. The investigation uncovers that many of these incidents were not genuine exchanges of fire, as initially reported, but rather extrajudicial executions.
Scheduled to take place from September 14 to 16, 2023, at Harvard University in the United States, the conference aims to bring together activists, lawyers, journalists, and other members of civil society. The event seeks to facilitate the exchange of ideas and highlight strategies and initiatives to combat police violence within local contexts.