Public Ministry arrests woman requested in extradition by France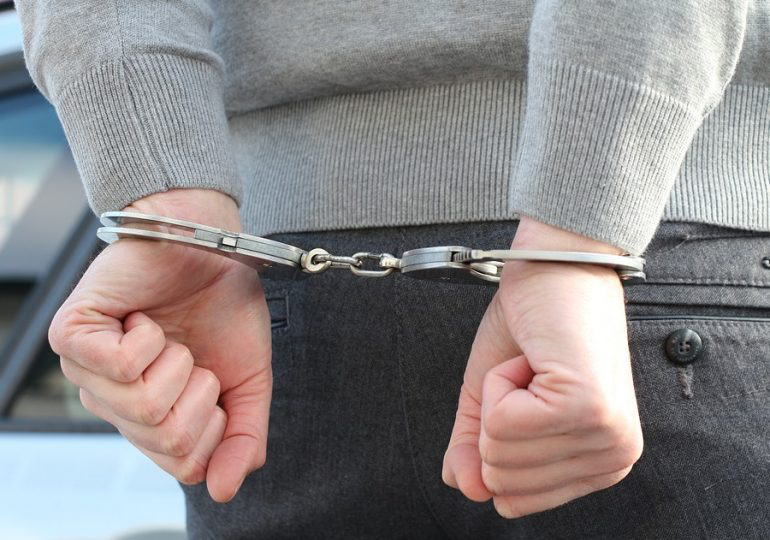 The Dominican national Yerquicia Solangel Valenzuela Almonte has been arrested and linked to a human trafficking and smuggling network that was dismantled in France. The Dominican Republic and French authorities collaborated in a joint operation, leading to the arrest. Valenzuela Almonte, who is accused of aggravated pimping, human trafficking, and association with criminal activities, will be extradited to France to face criminal prosecution.
The Public Prosecutor's Office confirmed that Valenzuela Almonte is being held at the Center for Attention and Deprivation of Provisional Liberty (Caplip 2) in the Ciudad Nueva Palace of Justice. She is scheduled to appear before the Interregional Jurisdiction of Junalco in Paris on Monday, July 17, where a decision on her pretrial detention will be made.
Valenzuela Almonte is one of three individuals sought for extradition from the Dominican Republic in connection with this criminal network. Last week, the court imposed coercive measures on spouses José Antonio Tapia Martínez and Evelyn Jiménez Carela, who were also arrested in La Vega. They will also be extradited to France, with Tapia Martínez being detained in the Rafey Hombres Correction and Rehabilitation Center and Jiménez Carela placed under house arrest.
The investigation into the network has resulted in the arrest of Floricel Miguelina Suero Liranzo and Juan Francisco Monegro Peralta in France, along with other arrests in Spain and Italy, in addition to France and the Dominican Republic.