Government affirms reacts to crime as firefighters face fires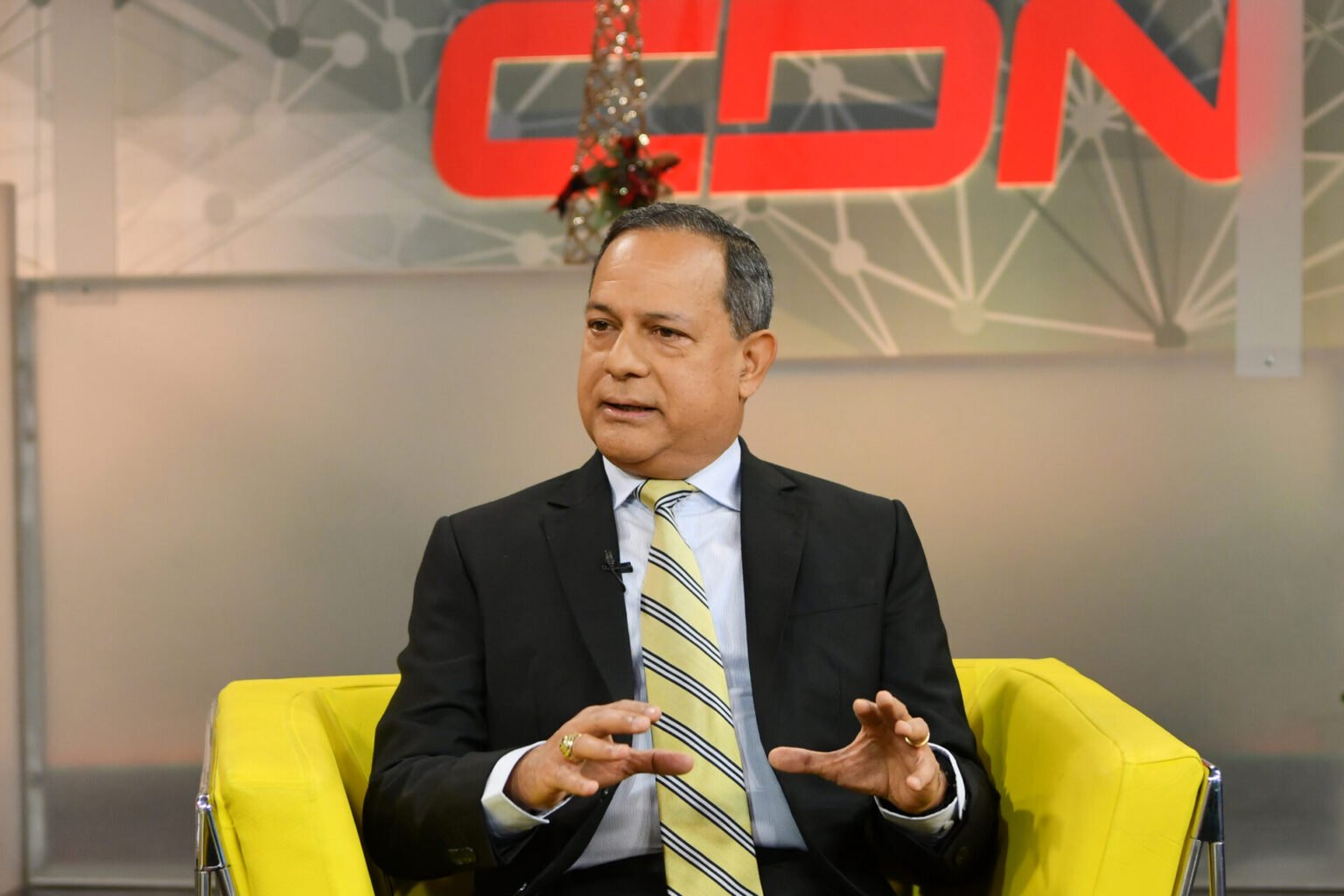 Santo Domingo.- The former chief of the National Police, Rafael Guillermo Guzmán Fermín, assured this Wednesday that the Ministry of the Interior and the National Police react to the effects of crime such as firefighters in front of the fire, which he attributes to the fact that they do not have a plan to prevent the state of terror in which Dominicans live.
The former general of the institution of public order, affirmed that, by constitutional mandate, the Ministry of Interior and Police is responsible for designing all the scaffolding of citizen security policies, whose supervised application corresponds to the National Police.
"It turns out that they act like firefighters before the fire because there is no plan to prevent crime and insecurity drawn up by the Ministry of the Interior and Police, for that reason I do not blame the general director of the PN, they want to do their best." They are not anticipating, they are not planning and that makes it difficult to fight violence, which has to be done by attacking the generators of violence and crime from a social perspective, because crime and violence is not a police matter, but rather a social one and must be treated based on the social sciences of criminology," he said.
Guzmán Fermín was invited by the Municipal Directorate of the People's Force in Santiago, in order to share with journalists and local television programs, his reflections on the insecurity, violence and crime that affect the people of Santiago.
He said that nothing is done to attack criminals without addressing the causes that generate the outbreak of violence and crime in the country, "and until it is recognized that there is a failure in public security, there will be no solution because by faking statistics and lying to the population, nothing is solved."
"Government statistics say that crime is going down across the country and I look at what the government's new foreign co-adviser in statistics is saying, he said he doesn't believe the home office statistics or the data center statistics, their numbers don't match. The truth is that you ask who feels safe on the streets of Santiago and the answers are surprising", he indicated.
The invitation came days after a group of women leaders and members of the political organization denounced at a press conference the anxiety in which they live as mothers, wives, housewives, as well as the citizens as a whole, which they attributed to the fact that Santiago became a mecca for crime in the Dominican Republic.