Computers awarded to students who win the First Lego League international competition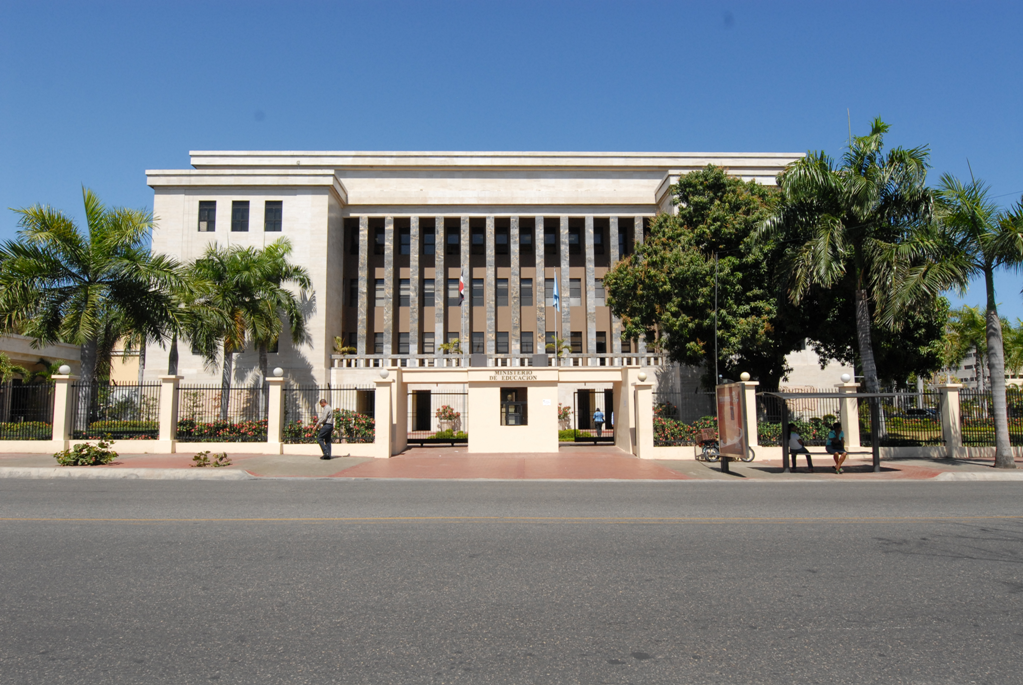 Santo Domingo.- Education Minister, Ángel Hernández, presented technological equipment to students who achieved success in the international First Lego League (FLL) competition this year, where they secured 16 awards. Nine awards were granted to students from public schools, while seven were awarded to students from private schools.
During a meeting held at the Ministry of Education headquarters, Hernández commended the students for their intelligence and capabilities, encouraging them to continue nurturing their interest in the sciences and assisting their peers who share similar aspirations.
The minister urged the students to seize every opportunity to achieve their best results, not only personally but also academically and within their families. He also extended congratulations to the teachers who prepared the students for participation in the competition.
Representing her fellow classmates, Amalia del Rosario, from the Madre Mazzarello educational center, expressed gratitude to the minister for the equipment received. She emphasized the importance of participating in the competition, where the focus is not solely on winning but on the learning experience.
Alba Polanco, speaking on behalf of the parents, acknowledged the minister's support for children in the field of robotics and praised the strategies implemented by the Ministry of Education (MINERD) to facilitate students' progress in this area, which holds great potential for their future.
The First Lego League (FLL) is an international competition targeting children aged 9 to 14. It emphasizes the STEAM program—Science, Technology, Engineering, Art, and Mathematics. The primary objective of FLL is to inspire and motivate future leaders by promoting engagement in science and technology through the implementation of various programs.