PRM sends list of applicants to DNCD, PGR, Finjus and US Embassy for debugging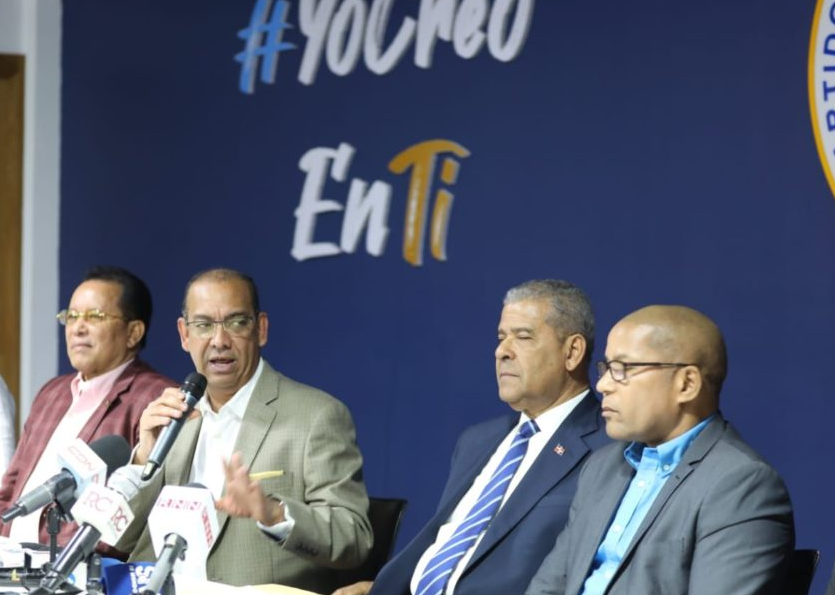 Santo Domingo.- The National Commission for Internal Elections (CNEI) of the Modern Revolutionary Party (PRM) has successfully completed the process of receiving applications for pre-candidates at various levels of popular election. The applications were accepted from July 28 to 2.
Deligne Ascención Burgos, the President of the commission, stated that the list of applicants has been sent to specialized agencies such as the National Directorate for Drug Control (DNCD), the Attorney General's Office of the Dominican Republic (PGR), the Ombudsman, the General Coordination of Citizen Participation, the Institutionality and Justice Foundation (Finjus), and the United States Embassy. The purpose of this action is to subject each applicant to a thorough screening process.
Depending on the outcome of the screening process and the relevance of the information obtained, the party or the commission will make a decision on each applicant's acceptance or exclusion. If any candidate is excluded, they will have the option to exercise their right to participate through the judicial instance to address any claims.
It is important to note that the list of pre-candidates is subject to further evaluation and screening, and their acceptance is not confirmed until the process is complete.
To promote transparency and citizen participation, the list of applicants is being uploaded to the PRM's official portal prm.org.do. This allows citizens to review the list and make any observations or comments if necessary.