Dominican Republic's Energy demand increases 12.1%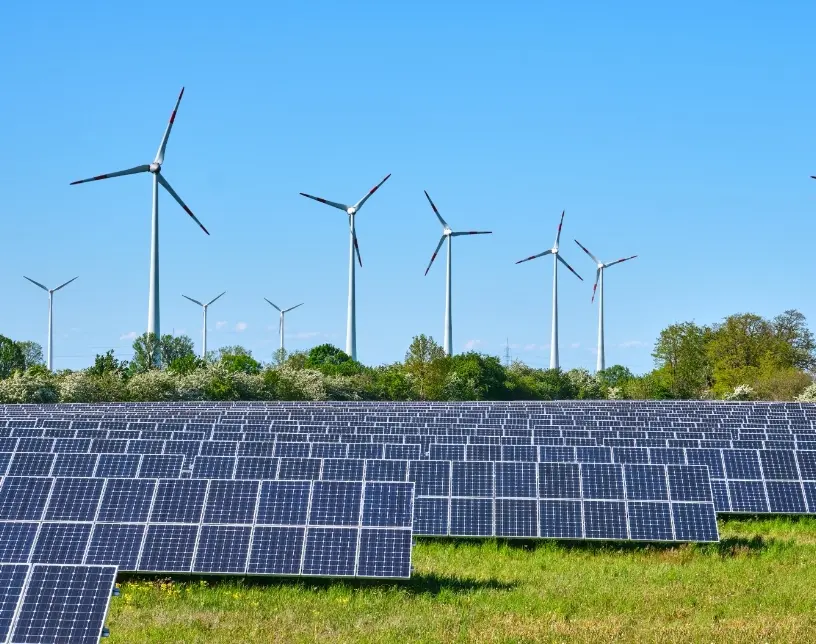 High energy demand in July
Santo Domingo.- The Dominican Republic has experienced an unprecedented energy demand in recent months. Data points out that, to date in July 2023, the maximum hourly power demand was recorded on Tuesday, July 11, reaching a value of 3,440.80 MW, an increase of 12.10% compared to July 2022, when the maximum demand was 3,069.35 MW.
In addition, the maximum energy availability registered so far in July has been 3,900.46 MW, according to the Dominican Electricity Industry Association (ADIE).
The entity highlighted that it maintains the availability of energy necessary to satisfy the demand of the Electricity Distribution Companies (EDE) – responsible for supplying power to the population – and non-regulated users, including companies, industries, and businesses with high energy demand.
ADIE reiterated the sector's commitment to constantly support the development of productive activities and the daily tasks of the users who receive energy from the EDEs.
It endorsed the statements made by government authorities regarding the significant progress the country has made in generation capacity in recent years, in line with the Dominican Republic's growth and development indicators.