Entities denounce DGM imprisoning migrants in hospital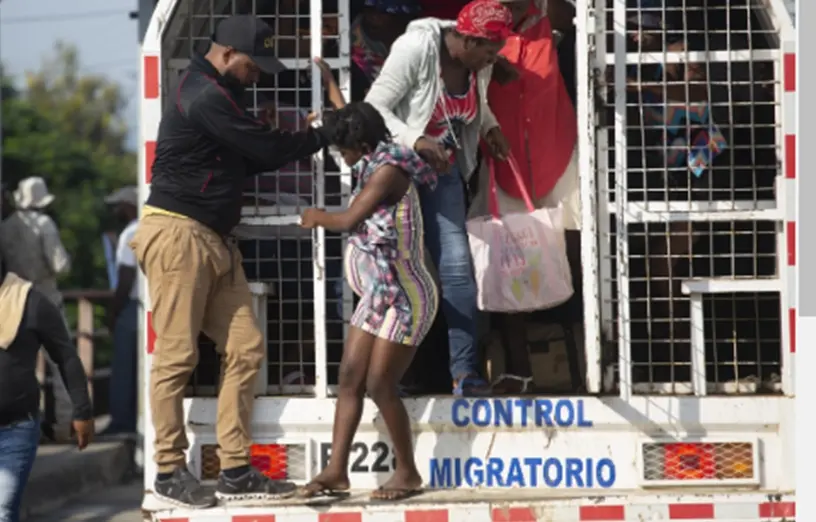 Santo Domingo.- A group of organizations denounced yesterday that agents of the General Directorate of Migration (DGM) entered the Hospital Materno Infantil Nuestra Señora de La Altagracia in Higüey to imprison Haitian migrants who were pregnant, giving birth, and others with their newborn children.
The Centro de Orientación e Investigación Integral (COIN), the Observatorio de Derechos Humanos para Grupos Vulnerabilizados (Odhgv), and the Movimiento Socio-Cultural de Trabajadores Haitians (Mosctha) said in a communication that Migration entered the health center without a warrant, searched the black people and arrested the illegals, who were put on a truck to be sent to a detention center for subsequent deportation.
"These events that occurred in that hospital, add to a series of violations and arbitrary arrests that highlight a policy focused on persecuting Haitian migrants without respecting due process or human dignity, violate the Constitution, the Migration Law and international covenants and conventions," the text refers.
The entities described it as unacceptable that the DGM ignores its regulation which establishes that detention will not be applied to minors, pregnant or lactating women without a detention order after verifying their migratory status, which they said they do not do.