Abinader delivers 200 apartments in Guajimía today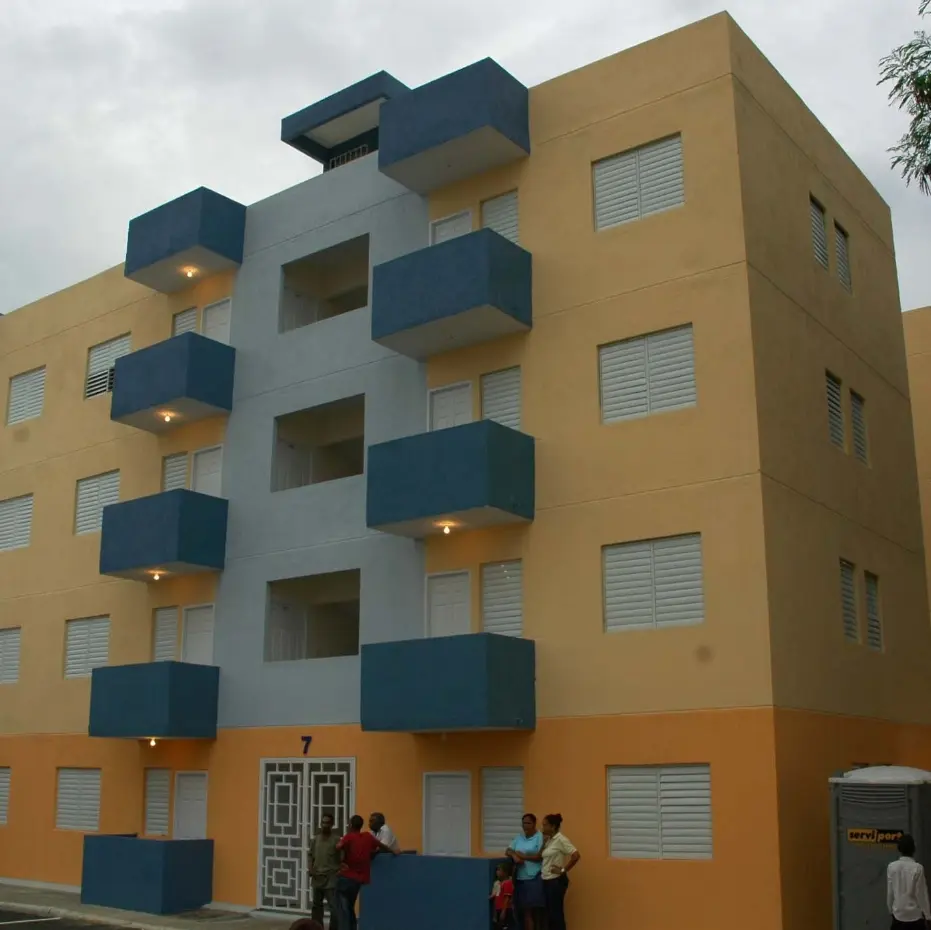 Guajimía Apartments (file photo).
Santo Domingo.- President Luis Abinader will deliver 200 apartments today as part of the second stage of the Guajimia Gully improvement project.
The ceremony for delivering the 200 apartments in the second stage of the Guajimia Ravine is scheduled for 2:00 in the afternoon with the presence of the local authorities of Santo Domingo Oeste.
Later, the president will inaugurate the construction of the Santo Domingo Industrial District Substation (DISDO) and the administrative offices of Destino Santo Domingo.