Yván Lorenzo calls on Abinader to send a list of officials who received money from drug trafficking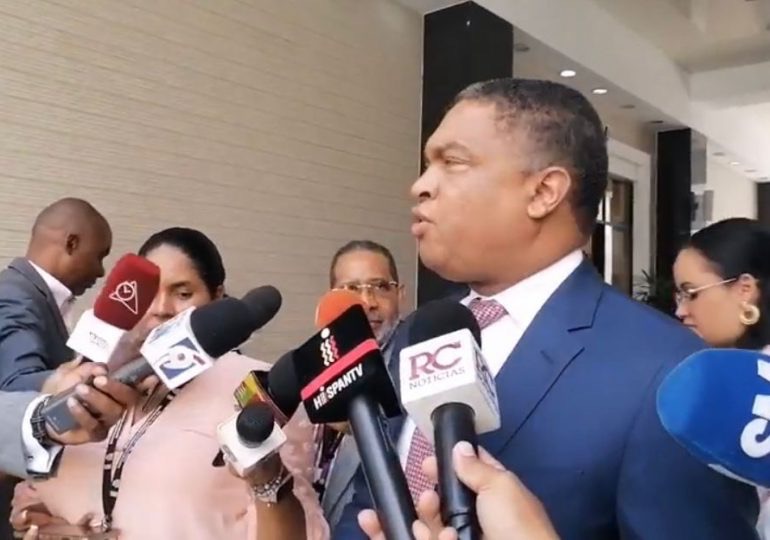 Santo Domingo.- A legislator has urged President Luis Abinader to address allegations that some of his officials received funds from drug trafficking, purportedly to secure victory for the Modern Revolutionary Party (PRM) in the 2020 elections.
The congressman made these statements when approached by journalists covering the National Congress. The matter has gained attention, and the PRM previously announced that it had forwarded a list of candidates for municipal and congressional positions to various specialized agencies for scrutiny, including the United States Embassy, as part of their purification process.
In light of the seriousness of the allegations, it is essential for the president to respond and provide clarity on the matter. The government and relevant authorities should ensure that any allegations of illegal activities are thoroughly investigated through proper legal channels. Upholding the principles of justice and accountability is paramount in maintaining public trust and confidence in the country's democratic processes.
Given the gravity of the situation, transparency and cooperation with law enforcement agencies are vital to address any potential issues effectively. Public officials must be held to the highest ethical standards, and any wrongdoing should be subject to impartial investigations to safeguard the integrity of the democratic system.
As this situation unfolds, it is imperative that the government demonstrates its commitment to the rule of law and the well-being of the nation. Addressing these allegations promptly and transparently will reinforce the government's dedication to upholding democratic values and ensuring a fair and just society for all citizens.