Abinader welcomes Kenya's decision to help against Haiti crisis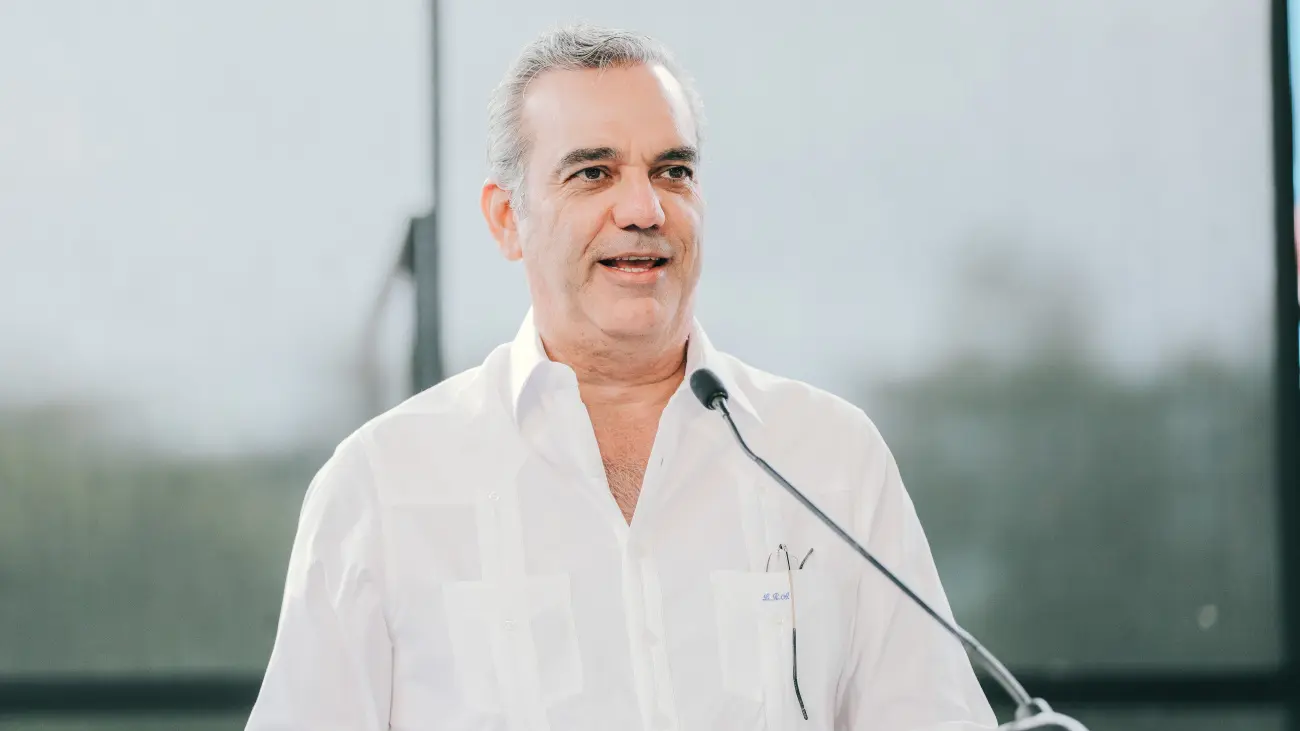 Santo Domingo.- President Luis Abinader welcomed Kenya's decision to lead, with the support of the United States, a multinational force to confront the crisis in Haiti.
The Dominican president recalled that in September 2021, he asked the international community at the United Nations General Assembly for help to solve the problem of insecurity in the neighboring nation.
However, Abinader specified that the Dominican Republic would continue to advocate for more support.
It is recalled that the head of state stated that the country's migration policies are only executed by the Dominican Republic. It defined some international multilateral organizations as irresponsible for never having acted in favor of Haiti and now wanting the country to take it on.
He said, "Let them act responsibly as they should have acted, because if they are so concerned about Human Rights, they should be concerned about all the problems that the poor citizens of Haiti are suffering in Haiti, whose Human Rights are affected every day there."
The President made these declarations during the inauguration of the General Juan Nouesit detachment of the second infantry brigade of the Army in Imbert, province of Puerto Plata.
In his speech, the head of state added that "the irresponsibility of those who have not acted cannot be asked to be assumed by the Dominican Republic."
He indicated that the Dominican Republic could not be asked to renounce the right to apply its Constitution concerning the migratory issue.