Funpaheinm clarifies that treatment against hepatitis B be covered by Alto Costo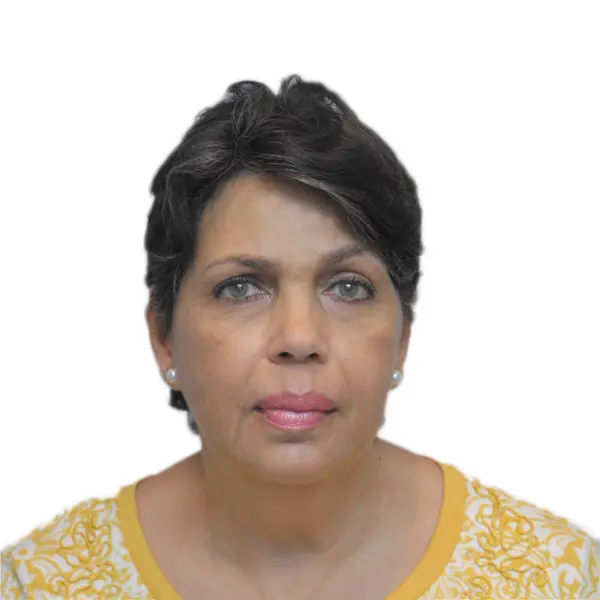 Luisa Paradas, president of the Foundation.
Santo Domingo.- The Foundation of Patients with Hepatitis B and C and Other Immunological Diseases in the Dominican Republic (Funpaheinm) clarified this Saturday that the treatment against hepatitis C is being distributed in a standard way by the High-Cost Medicines and Medical Aid Program of the Ministry of Public Health.
"The problem is the hepatitis B treatment, which we demand also be assumed by the program," asked Luisa Paradas, president of Funpaheinm, who also requested that the ARSs include the treatments in their coverage, as she had told journalist Olga Vergés, of Hoy newspaper.
Paradas explained to the reporter that, although the treatments for hepatitis B and C virus are low in comparison with other diseases, not all patients have the resources to afford them.
He reiterated that health authorities should disseminate more information about the need for hepatitis testing to identify infected people through hepatitis screening days.
More lethal than malaria
The World Health Organization (WHO) recommends preventing new infections and deaths from hepatitis B and C, facilitating access to treatment for all pregnant women living with hepatitis B, or providing vaccines against this disease for newborns.
It also sets desirable objectives to diagnose 90% of people living with hepatitis B and C and ensure treatment for 80% of those diagnosed.
In the case of hepatitis B, mother-to-child transmission during pregnancy is the most common. It occurs primarily in the Western Pacific, Africa, and Southeast Asia, where screening pregnant women with hepatitis B testing is crucial in curbing transmission.
However, a new WHO report shows that only 78% of the countries surveyed (64 out of 82) reported having a national policy on hepatitis B testing during pregnancy.
Of these, only half (32 out of 64) reported finally implementing these measures in antenatal clinics.