Executive Branch enacts Sign Language Law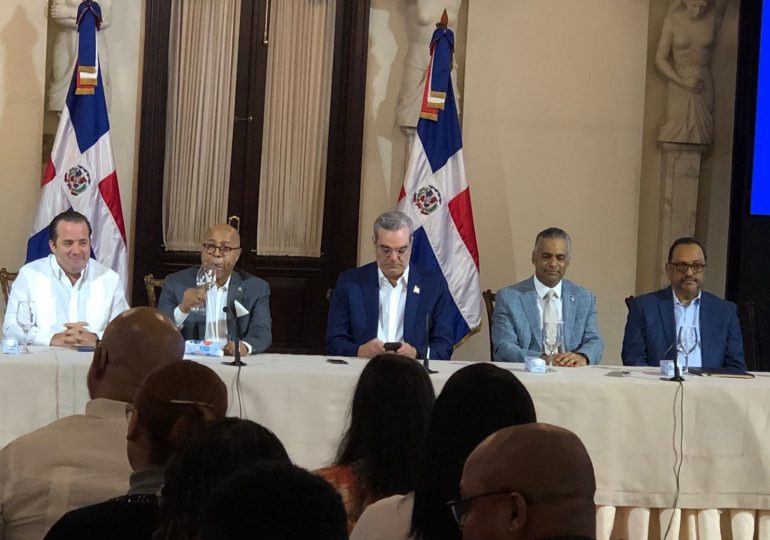 Santo Domingo.- President Luis Abinader of the Dominican Republic signed the Sign Language Law on Tuesday, officially recognizing sign language as the official linguistic means or system within the national territory for deaf people who choose to use it.
The law includes provisions for bilingual education, making it the responsibility of the Ministries of Education and Higher Education to promote bilingual education based on both Spanish and sign language. Training and learning programs will be developed for teachers and administrative staff to support this initiative.
The law also mandates the promotion of sign language use and the presence of interpreters and interpreter guides in various governmental activities, including Executive Power, Judicial Power, legislative chambers, and extra-power bodies. Interpreters and interpreter guides will be institutionalized under the accreditation of the National Council on Disability (CONADIS) to facilitate effective communication and the exercise of rights for the deaf community.
The government is fully committed to implementing this law and sees it as a significant step towards fostering inclusion and providing legal protection for vulnerable groups in the country.