Man accused of posing as an immigration agent and selling false IDs to Haitians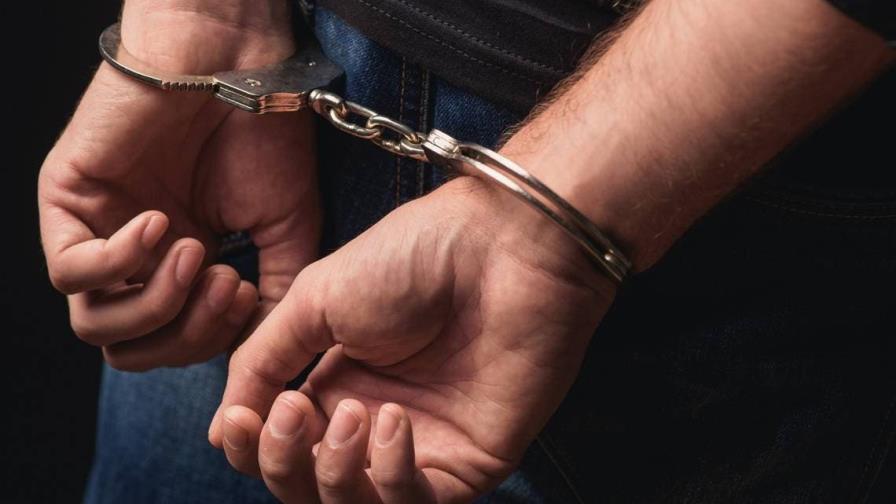 photo from diario libre
In the municipality of Las Matas de Farfán, San Juan province, police officers have arrested Alberto Bautista Lebrón, who is accused of impersonating an agent of the General Directorate of Migration. He allegedly sold false IDs to Haitian nationals to help them evade authorities.
During the arrest, authorities found 6,700 genuine pesos and 10,000 presumably counterfeit pesos in his possession. According to the National Police, Bautista Lebrón reportedly assured the foreigners that with the fake identification he provided, they would be immune to any checks or interventions by authorities while in the country.
The detainee and the seized items are now under the control of the Public Prosecutor's Office, where they will be held accountable for the alleged crimes they are accused of committing.