ONE: More than 60% of ninis in the Dominican Republic are women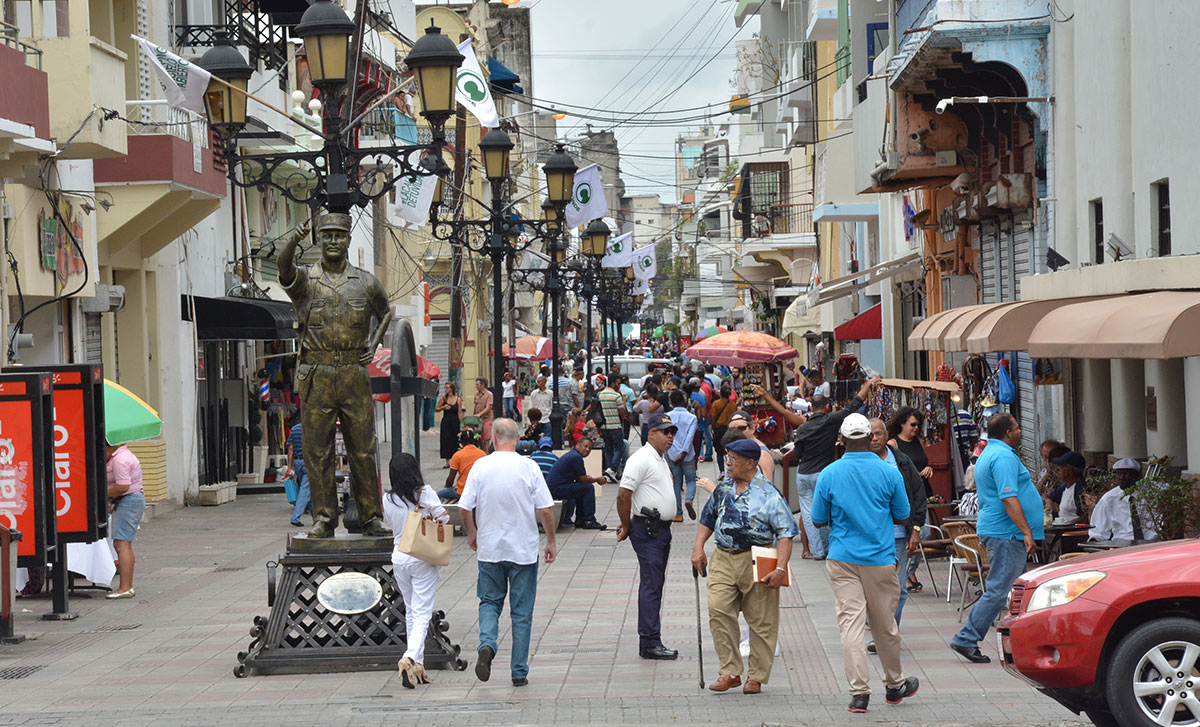 Santo Domingo.- In the Dominican Republic, ninis (ni trabaja, ni estudia) are young people between the ages of 15 and 24 who neither study nor work. According to data from the National Statistics Office, there were 506,886 ninis in 2021, with 61.1% being women (309,793) and 38.9% men (197,093).
Globally, young women face greater challenges finding work in the formal job market. The International Labor Organization (ILO) reports that three out of 10 women work compared to four out of 10 men.
The number of ninis in the country has been steadily increasing in recent years, going from 403,230 in 2013 to 506,886 in 2021. The impact of the COVID-19 pandemic led to an increase in 2020, reaching 685,615 people, with 404,278 being women and 281,337 men.
Furthermore, the ILO estimates that globally, there are 9.4 million unemployed young people, 23 million ninis, and 30 million who are employed in the informal sector, facing challenges with social security.