Traffic accidents left nearly three thousand dead in the Dominican Republic in 2022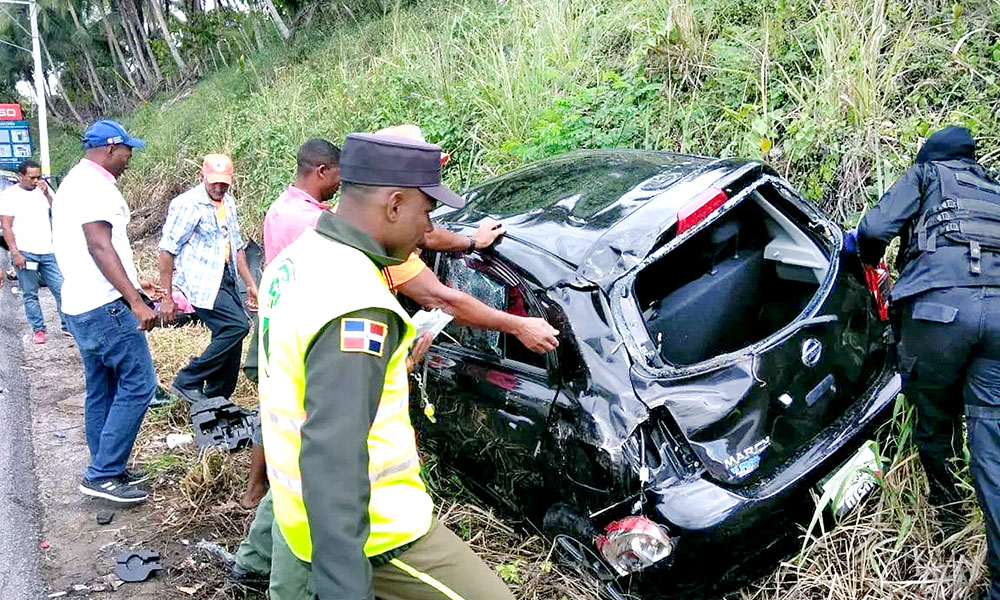 Santo Domingo.- According to the official report of the Permanent Observatory for Road Safety (Opsevi), at least 2,921 people died in traffic accidents in the Dominican Republic last year, showing a reduction of 1.55% compared to the previous year. Motorcycle accidents accounted for the highest number of deaths (57.17%), followed by pedestrian accidents (14.85%) and automobile accidents (7.08%).
The national mortality rate in 2022 was reported as 27.5 deaths per 100,000 inhabitants, the lowest in the last five years. However, the report also indicated an increase of 11.2% in the number of injuries resulting from road accidents.
The Dominican Government is taking measures to reduce deaths and injuries from traffic accidents, including the implementation of the National Motorcycle Registration Plan. Over 841,000 motorcyclists have been registered and regulated through this initiative. Other measures include the License by Points system, Vehicle Technical Inspection, monitoring of cargo and public transport, and the establishment of Safe Intersections in high-accident areas.
The government aims to continue working on improving road safety to further reduce traffic accidents in the country.