Deputy Rosa Pilarte would have laundered RD$2.5 B from drug trafficking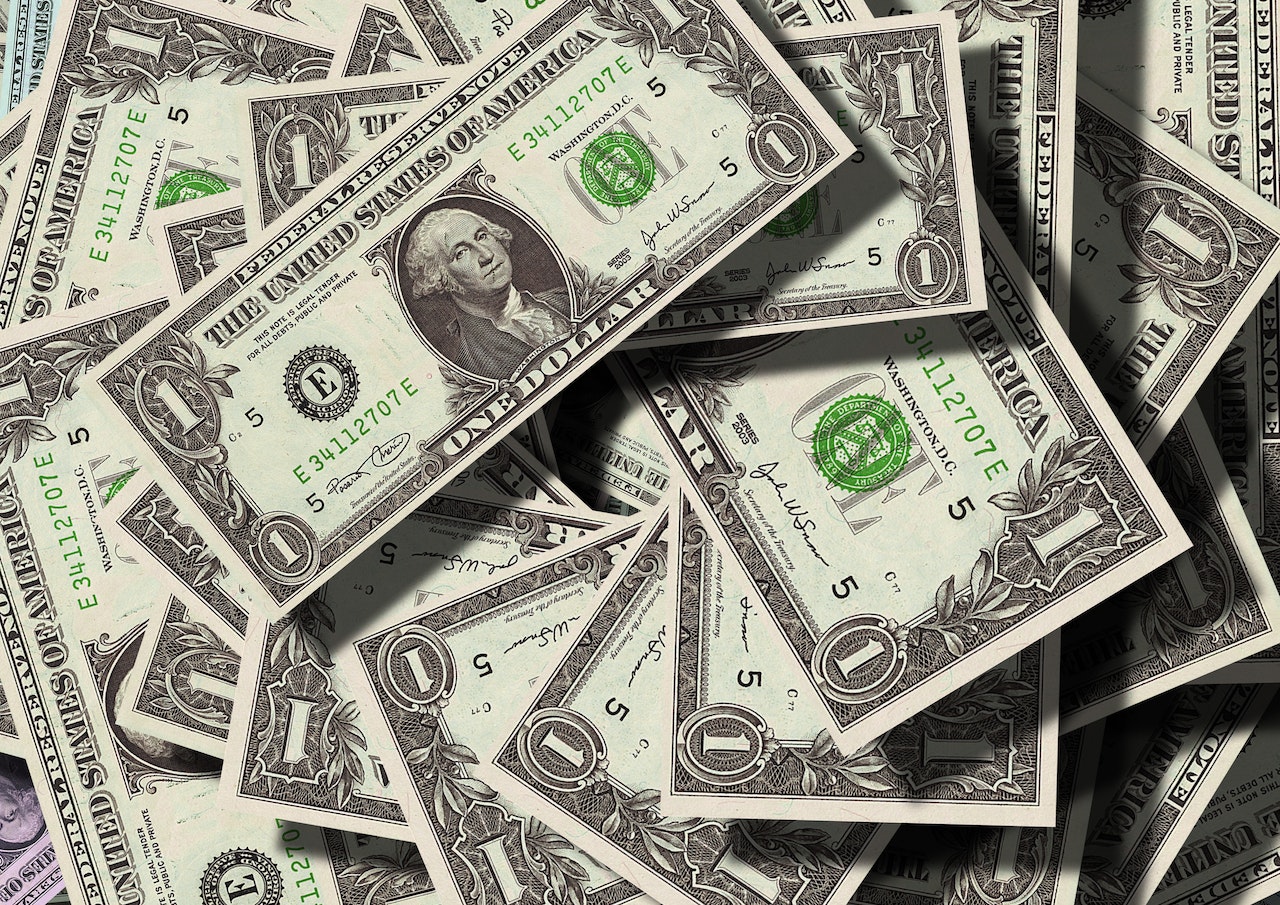 photo from pixabay
Santo Domingo.- The Public Ministry lodged an accusation on Wednesday in the Supreme Court of Justice, stating that Deputy Rosa Amalia Pilarte was involved in placing over RD$2.5 billion pesos in the financial market through drug trafficking activities. According to the accusation, she was part of a network led by her husband, Miguel Arturo López Florencio, also known as Micky López, who was identified as the leader of the criminal organization.
The case against the congresswoman from La Vega will be heard in the Supreme Court of Justice, presided over by Judge Napoleón Estévez Lavandier, due to her privilege of jurisdiction as a deputy, as granted by the national legal system.
The Public Ministry's file also reveals that Rosa Amalia Pilarte has been unable to justify the source and integration of the significant amount of money into the Dominican Republic's economy. The accusation raises serious concerns about her alleged involvement in illegal financial activities related to drug trafficking.