The woman who killed a Chinese man in a hardware store in the Luperón expansion is arrested in Spain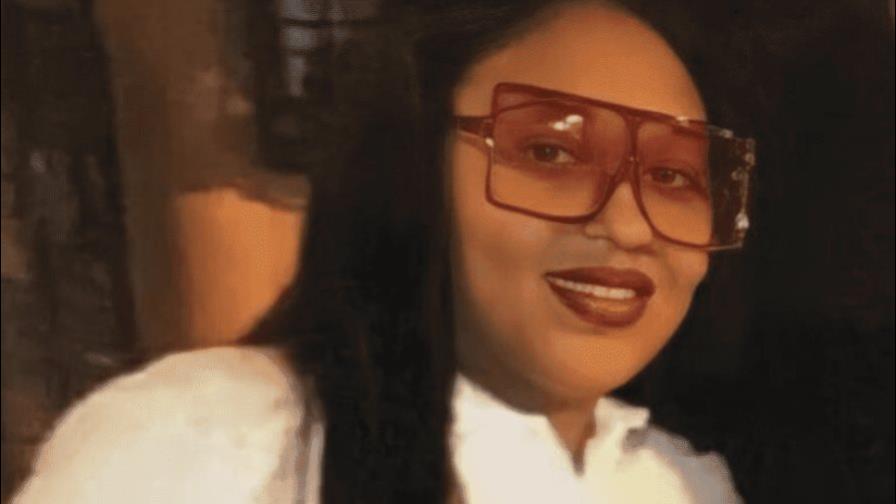 Santo Domingo.- The Dominican fugitive, Franyelis María Furcal Rodríguez, who had been on the run since April 2022 after killing a Chinese citizen at her workplace, has been arrested in Spain, as reported by the National Police on Thursday.
Franyelis was wanted by Dominican authorities for causing the death of Chen Zongxin using a knife. The incident occurred at the Z&C Hardware Store in the Luperón expansion, National District, during a brawl between Franyelis and her boss, Chen Zongxin, who was the foreigner's employer.
A viral video captured the moment when Franyelis attacked her boss with a knife, allegedly in response to his assault on her.
Following the incident, the Dominican workers at the Z&C Hardware Store claimed that they were threatened with dismissal if they spoke about the death of the 34-year-old Chinese man. They also disclosed that they had been subjected to constant mistreatment by their superiors.