Wellington Arnaud asks Abinader to accept the presidential re-nomination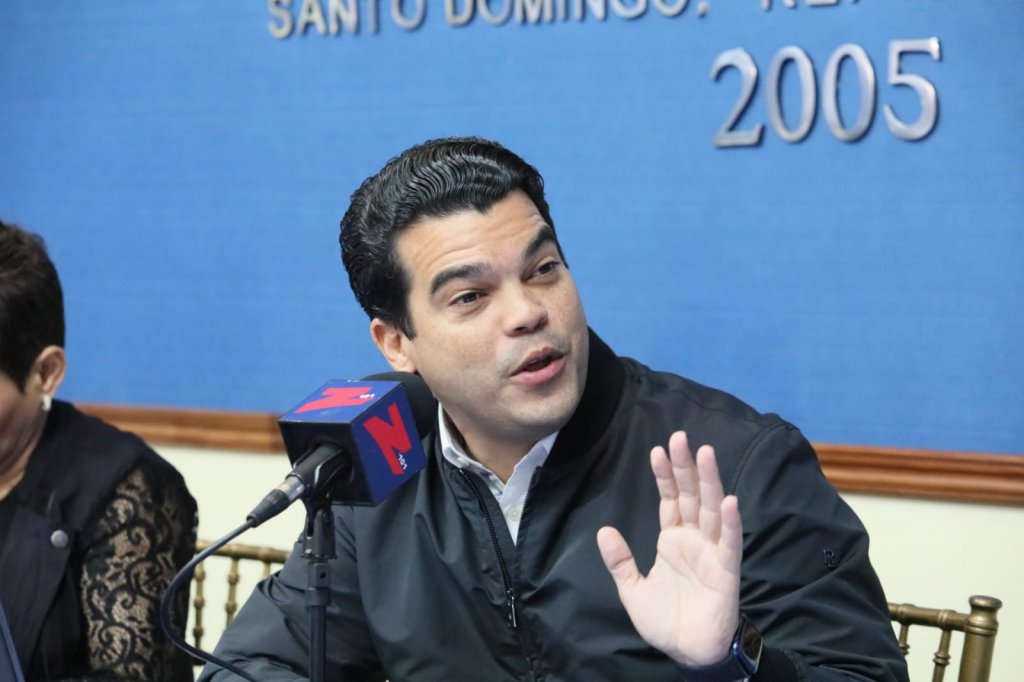 Santo Domingo.- Wellington Arnaud, a member of the Executive Committee of the Modern Revolutionary Party (PRM), has urged President Luis Abinader to accept re-nomination for the Presidency of the Dominican Republic. Arnaud believes that Abinader's re-nomination is in the best interest of the country.
Arnaud praised Abinader for appointing an independent Public Ministry and described him as the only Dominican president to have stripped himself of power. He highlighted Abinader's ability to lead the country in the face of challenges and steer it in a positive direction.
According to surveys conducted by the PRM, the Cibao region, with 62% approval, is the strongest support base for the government, with Santiago province showing 60% approval.
Arnaud called for unity within the party and expressed that all colleagues and friends are eagerly waiting for the president's announcement of re-nomination, so they can begin working towards directing the country's destinies for the period 2024-2028.
In another context, Arnaud, who also serves as the executive director of the National Institute of Drinking Water and Sewerage (INAPA), announced the upcoming inauguration of the second stage of the sanitation of the Gurabo stream, which is scheduled for the beginning of October. This stage includes the construction of an innovative playground that can accommodate over 500 children, featuring a castle, boat, library, and various recreational areas. Arnaud emphasized that the project aims to protect the dignity of the people living along the Gurabo stream, benefiting around 6,000 families in 16 communities. Additionally, he mentioned the ongoing work to connect various areas with an extension of 500 meters to further improve water services in the region.