Decomposed body of missing girl found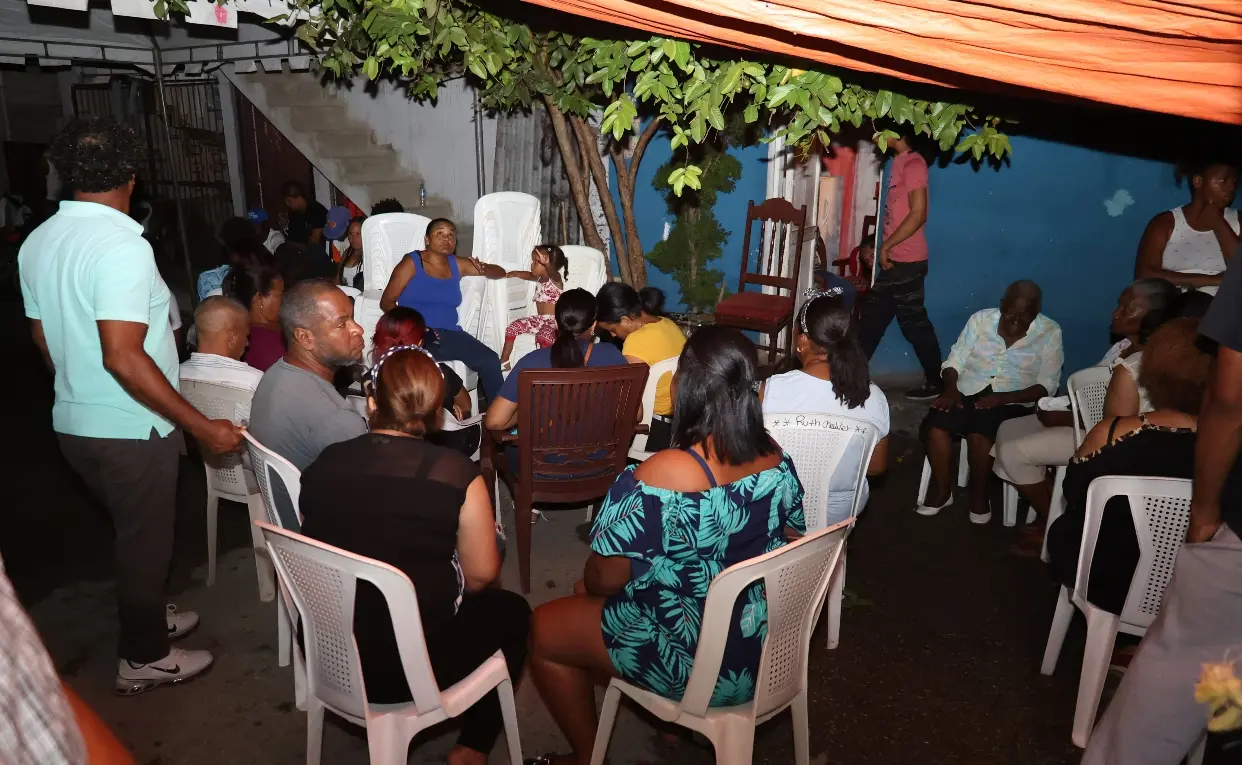 San Cristobal, DR.- Dozens of people gathered last night in front of the house where the girl Willeni Lorenzo Herrera, 11, who had been missing for 16 days and whose body in total decomposition was found yesterday in the Canaan Project, of the 6 de Noviembre highway, in a ravine, near a stream.
Sobbing and with sad looks and lost relatives waited in the narrow house, in the La Piña sector, Madre Vieja Norte, San Cristóbal, because the authorities had not yet confirmed if the remains found were those of Willeni, but presumed that it was her because of the shape of the hair and other features of the mutilated corpse.
The body was found yesterday afternoon wrapped in a black sheath, in a ravine on the banks of the 6 de Noviembre highway. He was picked up by personnel of the National Institute of Forensic Science (Inacif) and transferred to the cemetery of Manoguayabo for a necropsy.
Juan Alberto Sánchez Nival, alias "Bruly," is accused of the disappearance of the girl, since he was the last person with whom the child was seen the morning, she left her home.
Sánchez Nival is in prison, because the Public Ministry issued a coercive measure of three months of preventive detention, for the rape of another girl, which was discovered in the investigation process.
"He said where the girl was because the prisoners beat her up in jail, that's why he spoke," she said. State security agencies reported that they found the body by tracking the suspect through the cameras of the 9-1-1 System.
Mayoral candidate Wilson Diaz warned about the number of people who have been killed in that town in recent weeks and called for greater attention to prevent crime.