ANADIVE denounces irregular sale of vehicles entering the country from Haiti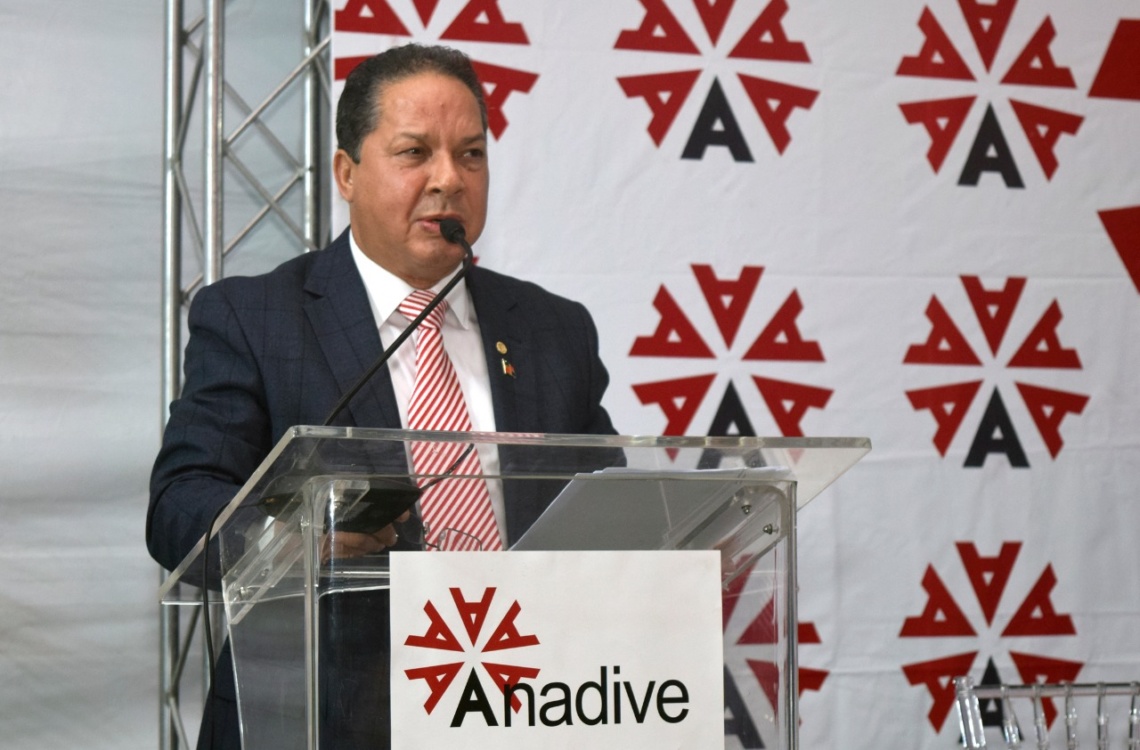 Santo Domingo.- The National Association of Vehicle Distribution Agencies (ANADIVE) has raised concerns about the irregular sale of vehicles from Haiti entering the Dominican Republic through route letters, leading to unfair competition with organized sectors in the country. ANADIVE's president, Cesar De los Santos, expressed that this practice violates Law 04-07, which restricts the importation of vehicles to units with less than 5 years of manufacture and requires payment of corresponding taxes to the Dominican State.
As a representative institution of the automotive business conglomerate, ANADIVE urges the authorities to promptly regulate this situation, as it negatively impacts their businesses and sends a detrimental signal to the country. De los Santos emphasized that tax collections by the Directorate General of Customs (DGA) should include Tariffs and Taxes, ITBIS, and ISC, among others, while importers must comply with various obligations with the DGII, contributing to the development of the nation.
ANADIVE members acquire used and new vehicles from legitimate sources such as federal auctions in the USA, and markets in Japan, Korea, and the European Union. They also adhere to all legal requirements when acquiring units from the local market. The illegal trade in question undermines the formally organized vehicle sector, which dutifully fulfills tax obligations and maintains transparent operations.
At a time when the automotive sector is gaining momentum, De los Santos stressed the importance of overcoming challenges and strengthening the used vehicle subsector, as highlighted in the Study of the Vehicle Market and its Incidence in the Dominican Republic. This will ensure the sector's role as a driving force in trade, banking, and national development.