Interior Minister: police officers will wear blue and their motto will be "protect and serve" instead of "law and order"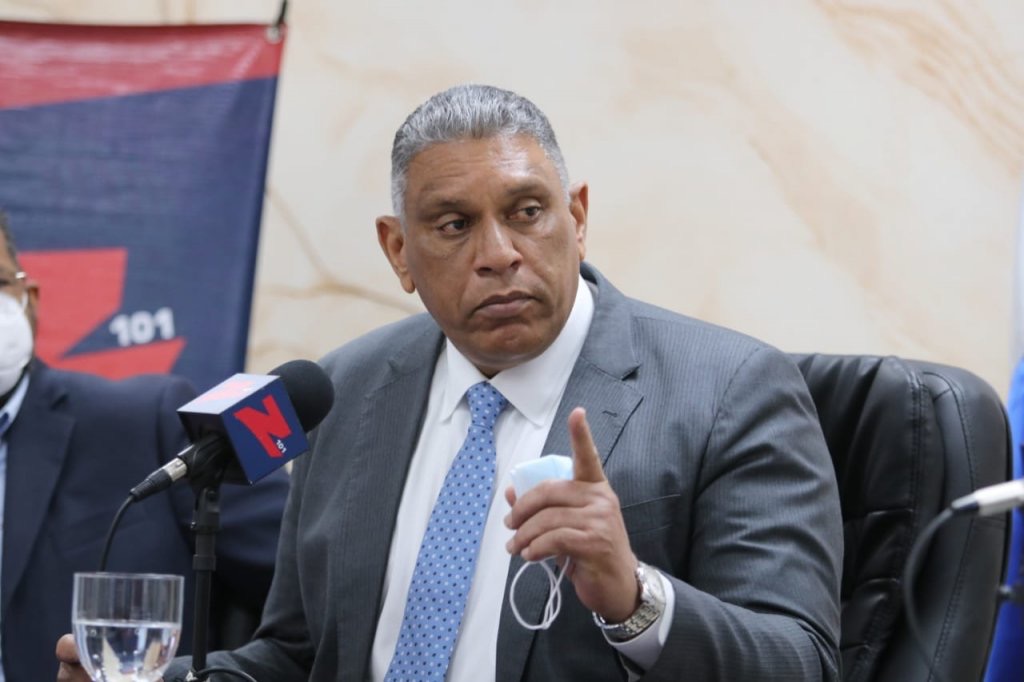 Santo Domingo.- Led by Vice President Raquel Peña, the Superior Police Council has approved significant changes for the police force, including a shift in the agents' uniform color from gray to blue. Additionally, the motto "Law and Order" will be replaced with "Protect and Serve." Minister of the Interior and Police, Jesús Vásquez Martínez, highlighted that these changes are part of the ongoing transformation of the law enforcement agency.
Vásquez Martínez emphasized that this transformation begins with the betterment of the officers themselves. The improvements extend to various aspects, including the enhancement of barracks, salary, health insurance, education, and other benefits for police personnel. The changes also include agreements with local and foreign universities to train both agents and their children, offering more extensive training for aspiring officers, continuous training for existing members, and an increased focus on promoting women within the ranks.
During the signing of an agreement with the Museo Memorial de la Resistencia, Vásquez Martínez highlighted various initiatives that provide further support for police personnel, such as obtaining loans at low interest rates through the Banco de Reservas, the construction of barracks with improved facilities, including bathrooms and separate rooms for women, and the establishment of lactation rooms to better accommodate female officers.
The transformation also encompasses a commitment to promoting and disseminating the stories of constitutionalist heroes through a pact signed by Vásquez Martínez and the president of the Museum of Resistance Foundation, Noris González Mirabal. This comprehensive approach aims to modernize the police force and enhance its role in serving and protecting the community.