Meteorology warns that trough will continue to generate downpours over the Dominican Republic this Tuesday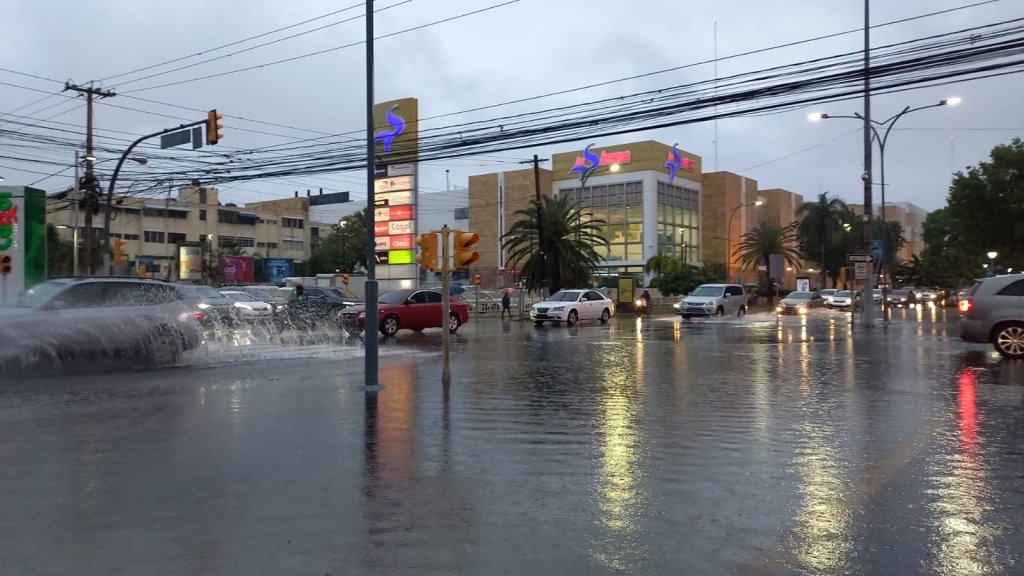 Santo Domingo.- The National Meteorological Office (Onamet) forecasts that the weather in the Dominican Republic on Tuesday will be influenced by a combination of factors, including a trough in height, eastward prevailing winds, and the humidity and instability from a recent tropical wave. This will create a conducive environment for moderate to heavy showers and downpours throughout the day, along with occasional electrical storms and gusts of wind, particularly in northern, northeastern, Caribbean coastal, Central Cordillera, and border regions.
The areas expected to be affected include La Altagracia, El Seibo, Hato Mayor, San Pedro de Macorís, La Romana, Monte Plata, Samaná, María Trinidad Sánchez, La Vega, Monsignor Nouel, Duarte, Mirabal Sisters, Santiago, Puerto Plata, Greater Santo Domingo, San Cristóbal, Peravia, San José de Ocoa, La Vega, San Juan, Elías Piña, Dajabón, and Santiago Rodríguez, among others.
On Wednesday, the weather will remain humid and unstable due to the approach of another tropical wave and the impact of a trough at various levels of the troposphere. The National District and surrounding areas can expect cloudy skies with downpours, electrical storms, and gusts of wind, with the possibility of urban flooding.
Temperatures in Greater Santo Domingo will range between 32°C and 34°C as the maximum, and 24°C and 26°C as the minimum. The situation has prompted the issuance of notices and alerts, particularly for abnormal waves on the Atlantic coast. Residents in the affected areas are advised to stay informed and take necessary precautions during these weather conditions.