Woman allegedly killed by military during pursuit of vehicle with undocumented Haitians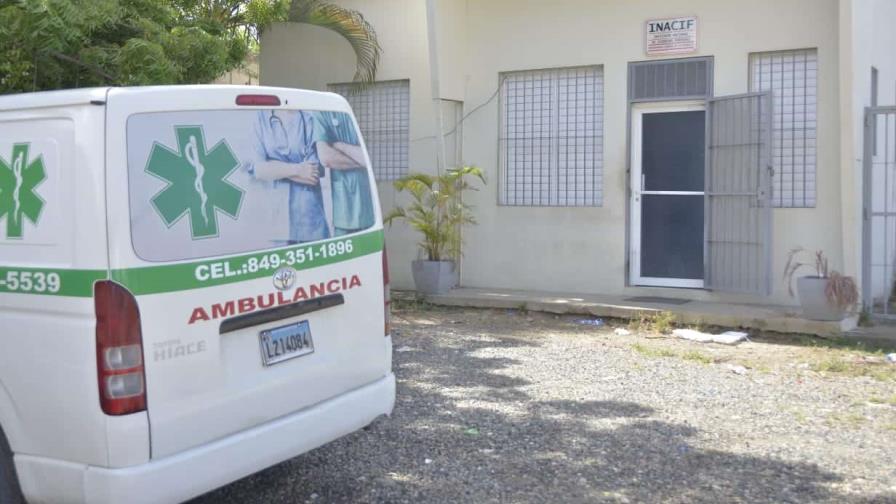 Santo Domingo.- A Haitian citizen named Jesula Vixamar, aged 35, tragically lost her life on Wednesday after reportedly being struck by a bullet, which is believed to have been fired by members of a Dominican Republic Army (ERD) patrol. The incident unfolded during a pursuit in the rural community of Platanal, located within the municipal district of La Canela, in the province of Santiago. Allegedly, the pursuit was prompted by a vehicle suspected of smuggling a group of undocumented immigrants from Haiti.
The unfortunate event transpired when the group being pursued reportedly failed to stop at a checkpoint. Jesula Vixamar sustained severe injuries and was promptly transported to a hospital. However, she succumbed to a gunshot wound to the head and was pronounced dead. Her body was subsequently transferred to the National Institute of Forensic Sciences (Inacif) in Santiago to undergo an autopsy.
Relatives of the deceased have come forward and disclosed that Jesula Vixamar had been in Haiti for a span of 15 days, where she had traveled due to the passing of a family member. It was revealed that she had been residing unlawfully in an area south of Santiago for several years and would make periodic visits to her home country.
As of now, the Army has not released any official statements regarding the incident.
This incident marks the second tragedy involving Haitian citizens attempting to enter the country clandestinely in recent days. On Sunday, August 6, 13 individuals from Haiti lost their lives in a traffic accident on the Peñuela-Navarrete highway while they were being illicitly transported.