Doctors insist on intensifying strikes in the coming days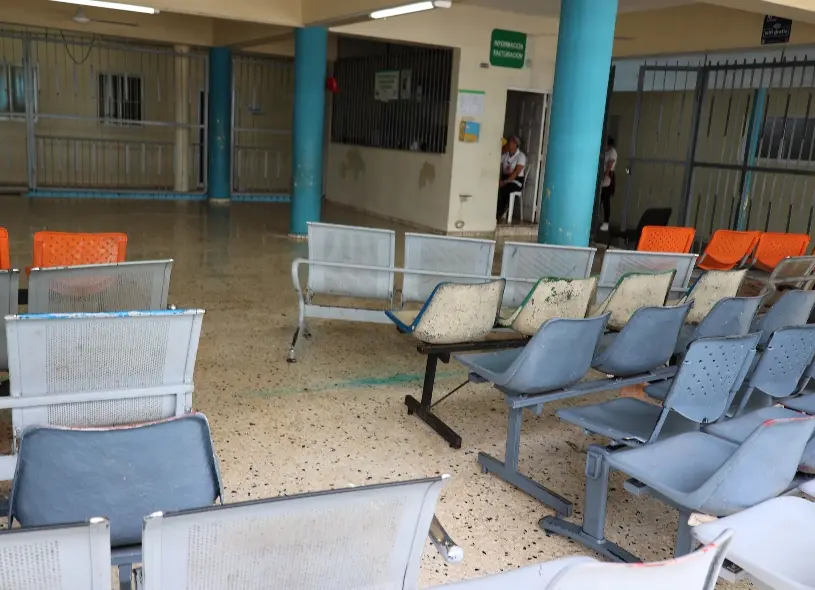 Santo Domingo.- Doctors associated with different societies and the guild completed their second day of medical strike, which left hundreds of patients stranded in clinics and hospitals. The first vice-president of the Dominican Medical Association (CMD), Dr. Justo Nicasio, reiterated what the president, Dr. Rufino Senén Caba had already said, the strikes and other protests will expand and become more radical.
During the two days of the strike, called by the CMD and the Specialized Societies, no authority called them to talk. However, the Minister of Health, Dr. Daniel Rivera, the Vice President, Raquel Peña, and the Superintendent of Health, Dr. Jesus Feris Iglesias, have advocated for dialogue; they have only done so through the media; none has approached the unions.
On Fridays, fewer patients attended hospital consultations, these areas were deserted, and in many cases, the families of children went to the emergency rooms to seek care. The strike called by the doctors was felt most strongly in the hospitals of the National Health Service (SNS) network.
On Tuesday, there will be a meeting of the CMD and the Specialized Societies, at which the new line of protest, which could become more radical over time, will be drawn up.