COE maintains a green alert against floods for 11 provinces in the Dominican Republic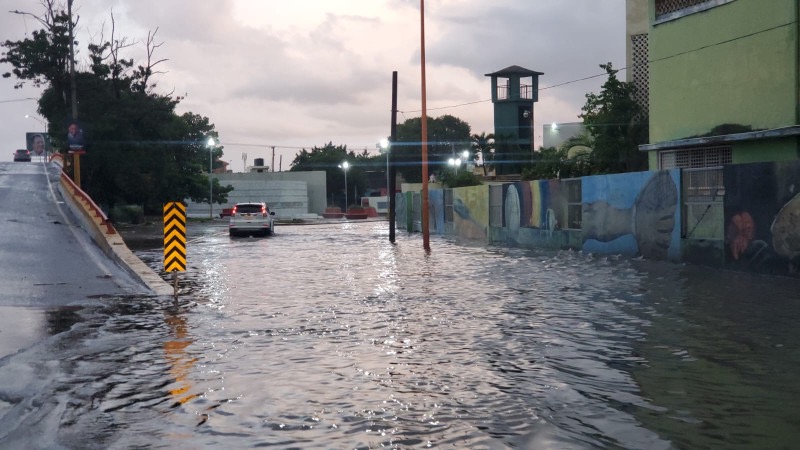 Santo Domingo.- The Emergency Operations Center (COE) has announced that 11 provinces will remain under a green alert due to the potential risk of flooding in rivers, streams, ravines, as well as urban and flash floods.
The provinces placed on green alert are San Pedro de Macorís, Hato Mayor, María Trinidad Sánchez, Samaná, Duarte, El Seibo, Sánchez Ramírez, Santo Domingo, the National District, San Cristóbal, and Monte Plata.
This decision comes in response to the meteorological bulletin issued by the National Meteorological Office (Onamet) on Monday. The bulletin predicts a mostly gray sky due to mild to moderate concentrations of Saharan dust and isolated clouds. This weather pattern is attributed to the influence of an air mass with lower moisture content and distance from the trough.
The COE has advised the population to adhere to the recommended guidelines and orientations in order to stay safe during these weather conditions.