DGCP enters the United Nations Medicines Price Observatory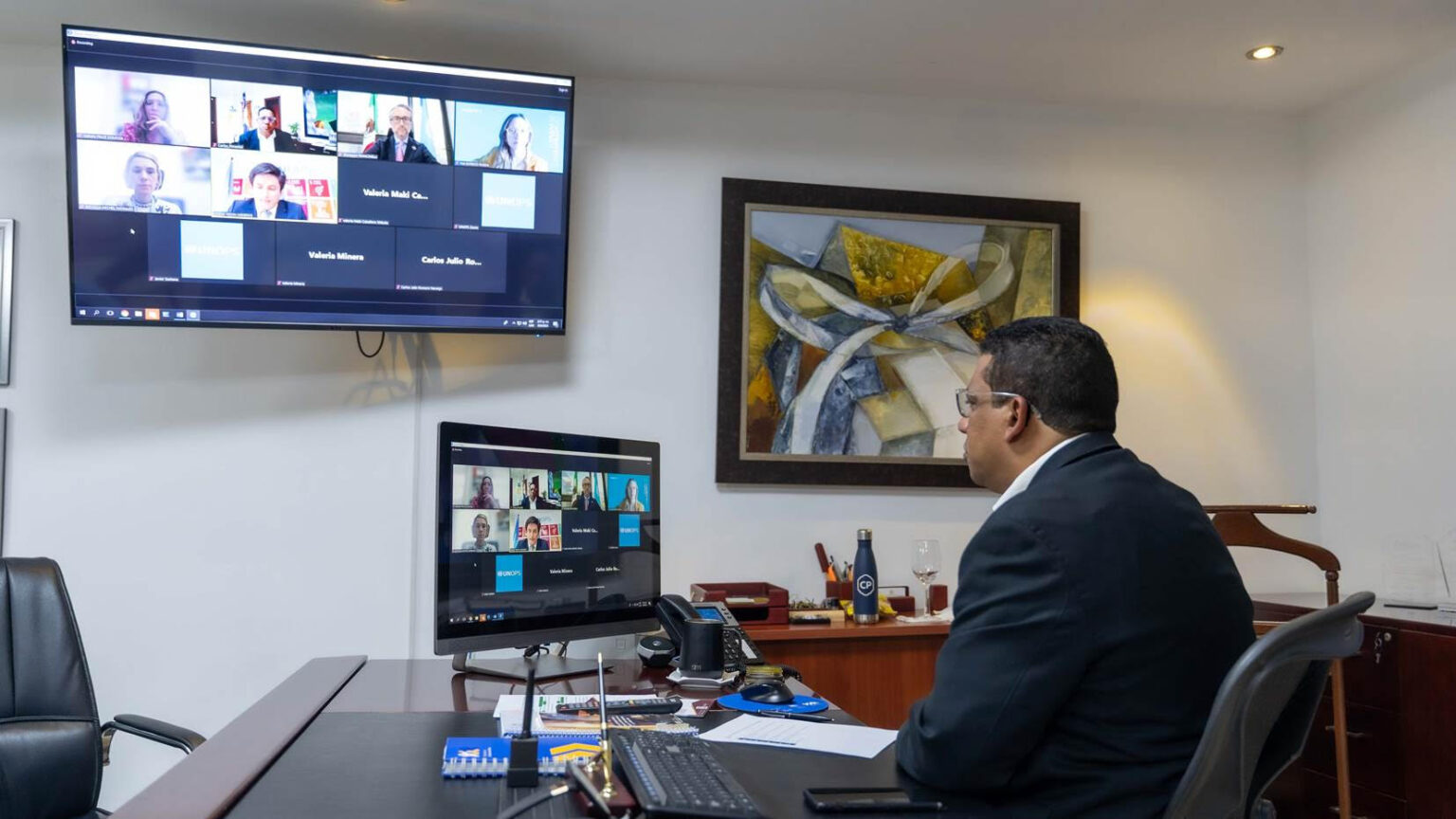 Santo Domingo.- The General Directorate of Public Procurement (DGCP) has joined the Regional Observatory of Medicine Prices of the United Nations Office for Project Services (UNOPS). This international collaboration aims to provide the authorities with a reliable benchmark for the prices paid for medicines in various countries, thereby enhancing the country's healthcare system.
Carlos Pimentel Florenzán, the Director General of Public Procurement, disclosed that the Government has invested over RD$29 billion in the past three years for medicine acquisition, accounting for 17% of the total expenditure in purchases and contracts during that period. A notable 4.8% of the RD$114.1 million transacted on the Transactional Portal this year has been allocated for medicine acquisition.
Joining the Regional Observatory for Medicines is seen as a crucial step to effectively address the challenges associated with medicine supply and management in the country. Giuseppe Mancinelli, Deputy Regional Director for Latin America and the Caribbean at UNOPS, highlighted the Observatory's role in supporting governments' efforts to optimize public management, ensure transparency, and promote equitable access to quality drugs.
Through this collaboration, the Dominican Republic aims to enhance its spending management, ensuring a sustainable supply of essential medicines for citizens while identifying areas of improvement within the supply system. The Observatory provides information on drug prices to aid governments and public health institutions in enhancing access to safe and effective drugs.
By joining UNOPS, the Dominican Republic gains access to transparent information, enabling informed decision-making aligned with the Sustainable Development Goals (SDGs) and the 2030 Agenda for fair and equitable public management.