Flag at the National Palace flies at half mast due to tragedy in San Cristóbal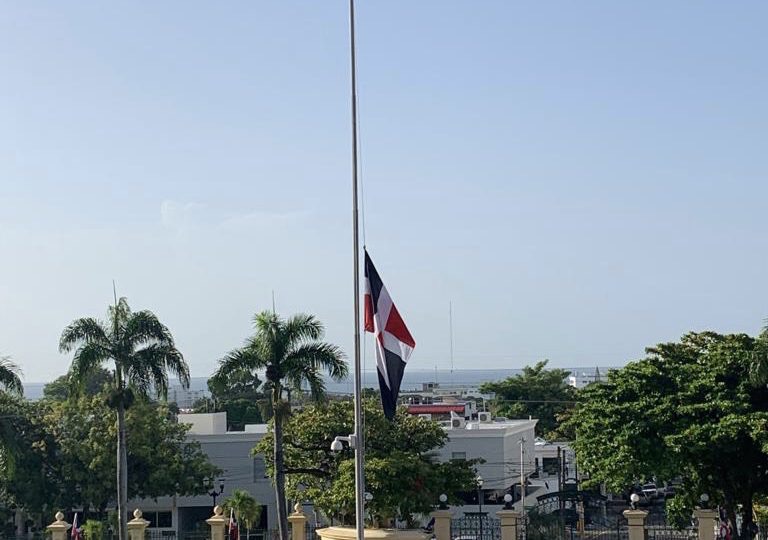 Santo Domingo.- The flag at the National Palace has been lowered to half-mast in response to President Luis Abinader's decree 367-23, designating Thursday, August 17, as a day of national mourning. This decision comes in light of the tragic incident that unfolded in San Cristóbal on Monday.
President Abinader has taken immediate action to extend comprehensive assistance to those impacted by the explosion, which has tragically claimed the lives of 27 individuals.
At the site of the calamity, the aftermath is evident in the form of charred structures and a somber shroud of ash. These grim remnants stand as a stark reminder of the devastating fire that triggered the explosion.