Altice Dominicana delivers donations to relief agencies in San Cristóbal
San Cristóbal.- With the aim of supporting the work of the relief agencies working in the explosion events that occurred in San Cristóbal last Monday, telecom company Altice Dominicana delivered hundreds of food rations, hydrating drinks and also supplied the internet service in the so-called "ground zero" of the disaster.
The donation, which was made by a team of 18 employees of the company who are part of its corporate volunteers, included 500 units of prepared food for breakfast, with energy drinks, water, soft drinks and juices, as well as snacks.
In addition, they provided mobile internet terminals which were strategically located at three points in the disaster zone: at the Command Center from where all state agencies operate, at the Fire Department and at the Public Health tents set up to provide primary medical assistance and psychological help to the inhabitants of San Cristóbal.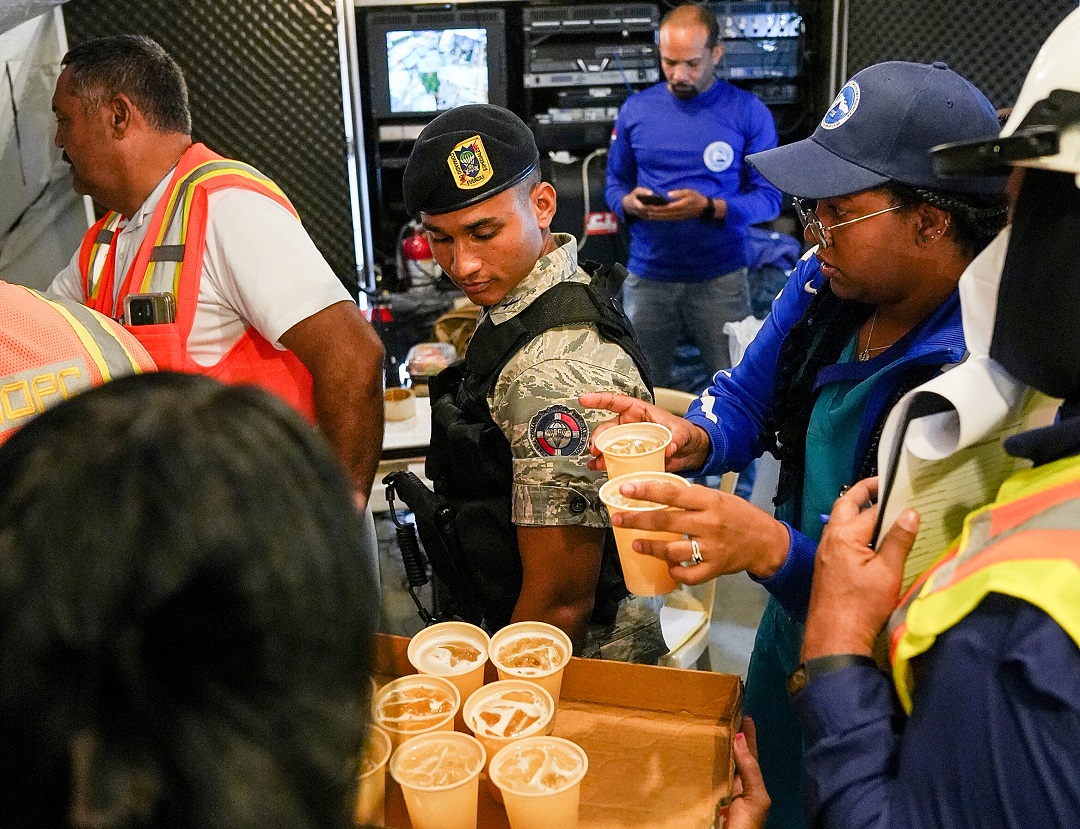 According to Liza Arzeno, director of Institutional Relations and Altice Foundation, the aid is part of the company's genuine commitment to accompany the people of San Cristóbal at a time of such anguish and desolation.
"In Altice Dominicana we firmly believe that together we can bring support, hope, and above all, human warmth to a resilient people like San Cristóbal, which is now receiving all the solidarity and empathy that characterizes Dominicans," said Arzeno after adding that they will be accompanying and contributing to the city in its reconstruction process.
The executive pointed out that "at Altice Dominicana, beyond connecting Dominicans through the most powerful telecommunications network, we seek to be present and show solidarity in the moments when our people need us the most."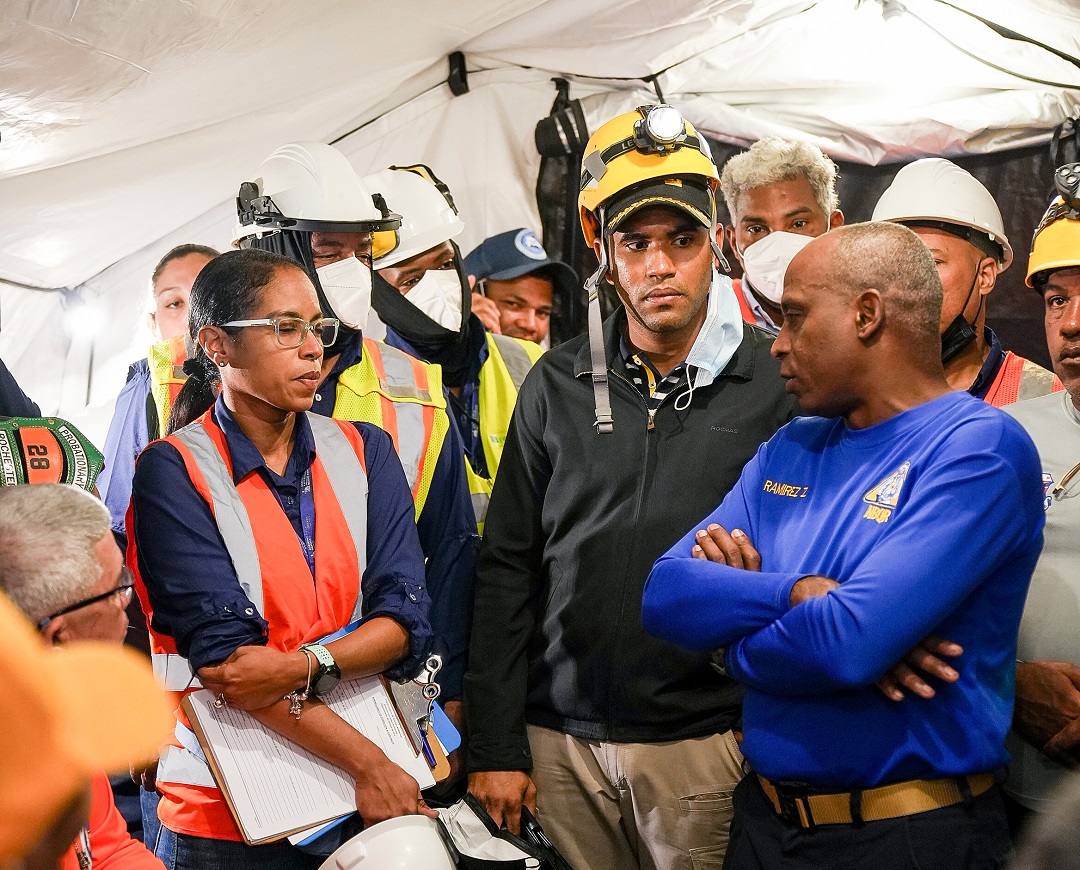 So far Altice Dominicana has provided support to the Emergency Operations Center (COE), the Fire Department, the National Red Cross, the Ministry of Public Works and Communications, the Ministry of Defense, the Armed Forces and the Ministry of Public Health.
Altice Dominicana, in collaboration with Jompéame, made available, through its APP MiAltice, the donation of "fidepuntos" points so that all customers who wish to make their contributions can also do so through this channel.
Last Monday's explosion, which caused 28 deaths and 58 people injured, has generated a wave of solidarity from different public and private entities. At present, "ground zero" remains cordoned off under strict surveillance by the National Police and the National Army.