Bomb threat triggers alarms at Puerto Plata airport and delays flight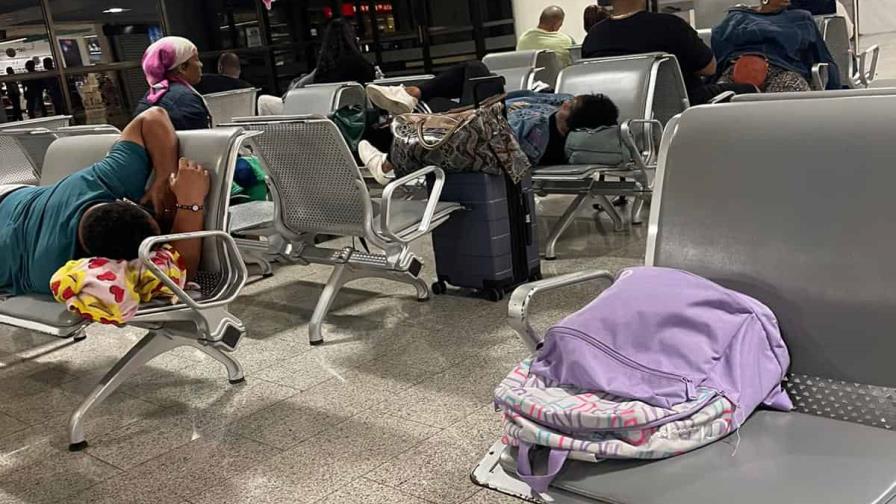 Puerto Plata, DR.- A bomb threat prompted the activation of the security system at Puerto Plata's Gregorio Luperón International Airport on Thursday.
The terminal's director, Carlos Rodoli, stated that despite hours of thorough searching, security agencies were unable to locate any suspected explosive device.
According to Rodoli, the warning was transmitted via a text message to a female passenger who was set to board JetBlue flight 1728 destined for the United States in the early hours of the day, with a scheduled departure time of 3:07 a.m.
At the time of the threat, passengers were already aboard the aircraft and had to be evacuated. Following comprehensive security checks that determined no viable threat, the flight was rescheduled for a 1:30 p.m. departure.
The incident is currently under investigation by the Specialized Corps for Airport Security and Civil Aviation (CESAC).