Man sentenced for drug trafficking in Monte Plata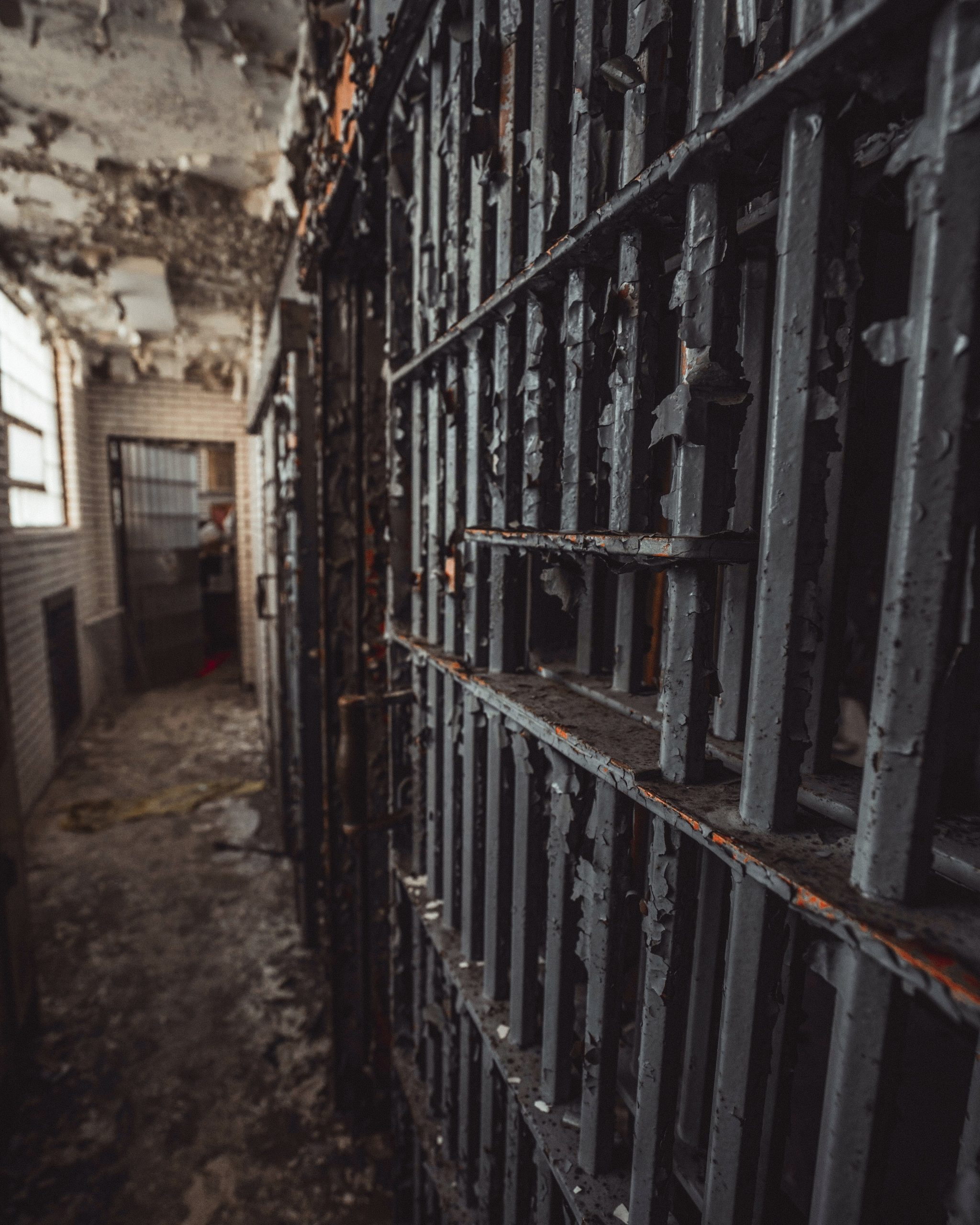 A man accused by the Public Ministry of trafficking over two hundred grams of various drugs has been sentenced to five years in prison by a court in the Monte Plata judicial district.
José Antonio Sánchez, aged 30, was sentenced by the Collegiate Court of Monte Plata, which has ordered his imprisonment at the La Victoria National Penitentiary.
The court's verdict, based on the prosecutor's case presented by José del Carmen García, also mandates the destruction of the confiscated substances. These substances include 123.76 grams of hydrochloric cocaine, 90.38 grams of marijuana, and 21.85 grams of crack cocaine.
Sánchez was apprehended last year following a search warrant executed at his residence in the Guayima sector. During the search, the aforementioned drugs, local and foreign currency, as well as paraphernalia associated with illegal activities, were seized.