Minister of Agriculture highlights Azua as one of the most affected areas by passage of Tropical Storm Franklin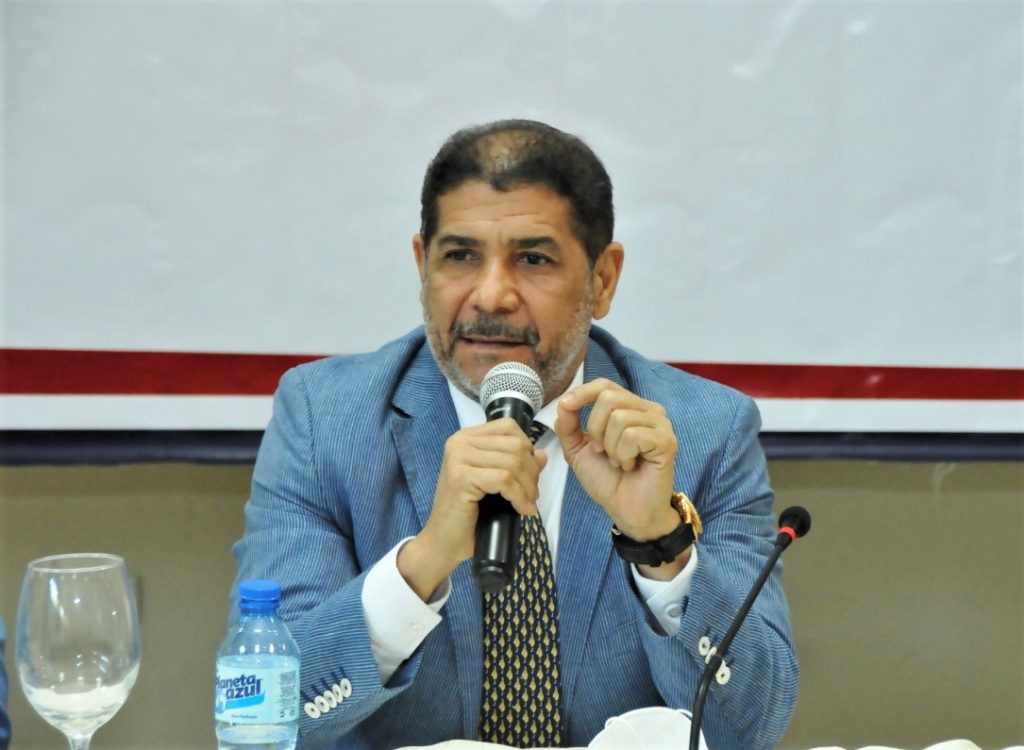 Santo Domingo.- During a recent appearance on the "Despierta con CDN" program, Minister of Agriculture Limber Cruz provided an initial evaluation of the impact of Tropical Storm Franklin on Dominican agriculture.
Cruz highlighted Azua as the region most severely affected in agricultural terms, reporting significant crop damage in that area.
"Among the areas affected, Azua stands out with the most pronounced damage. Reports indicate around 3,000 acres of banana plantations have been impacted. While not all crops have been completely wiped out, they have certainly suffered considerable harm," he stated.
Cruz emphasized that his statements are based on preliminary assessments, indicating that a comprehensive damage evaluation is still ongoing and circumstances may evolve. The minister is scheduled to visit the affected regions today.
Alongside Azua, the minister also provided insights into other affected areas:
He specified that in the north-central part of the country—particularly in Monte Plata, Peravia, San José de Ocoa, and San Cristóbal provinces—Hacienda Estrella has experienced flooding, impacting rice cultivation.
The Yamasa region has likewise been affected, with pumpkin, cassava, and corn crops sustaining damage. Additionally, infrastructure issues have been noted on nearby roads.
On the other hand, the provinces of La Vega, Hermanas Mirabal, and Monseñor Nouel in the north-central region have not reported substantial agricultural damage.
Similarly, the provinces of Puerto Plata, Santiago, Espaillat, Duarte, Samaná, María Trinidad Sánchez, and Sánchez Ramírez have not documented significant crop losses.