Territories in the Dominican Republic lack land regulation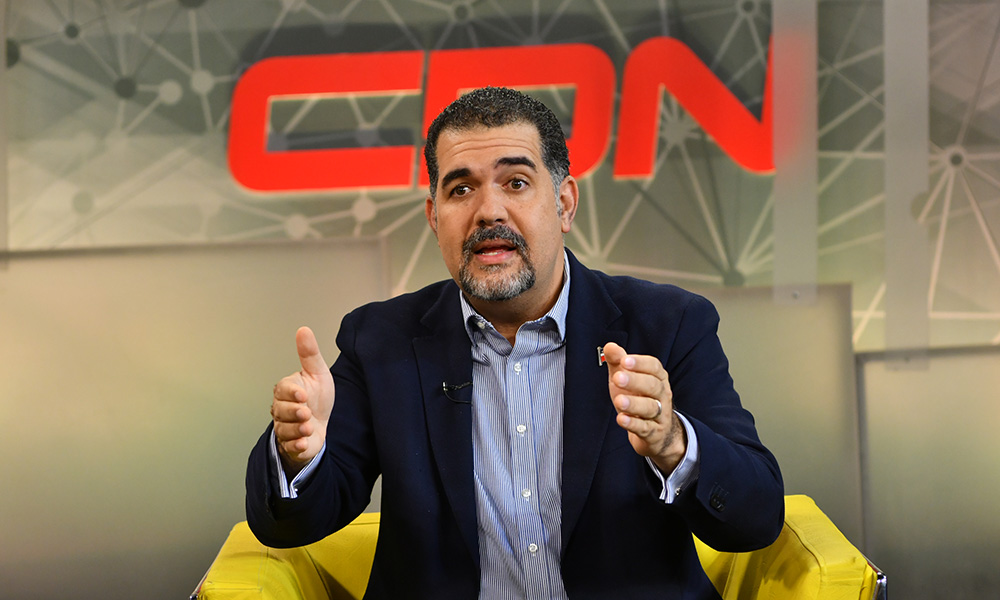 Santo Domingo.- Urban architect Erick Dorrejo expressed concern about the lack of land use regulation in the Dominican Republic. He mentioned that only Circumscription 1 of the National District and the urban metropolitan area of Santiago have such regulations, while other urban areas lack them. Dorrejo pointed out that inadequate construction permit processes, where only basic details are checked, prevail in most of the country, potentially leading to catastrophic incidents like the recent explosion in San Cristóbal that claimed lives.
He emphasized the need for criteria and regulation to prevent such situations, noting that without these, gas stations could establish themselves in populated areas, posing risks to residents. He mentioned that there are technical criteria for regulating gasoline pumps, Liquefied Petroleum Gas (LPG) stations, and some industries to ensure safety. Dorrejo is involved in working with regulations for the Land Planning Law passed in December 2022, as well as other instruments for regulating the subject.
He mentioned the development of subsidiary planning norms to guide construction, design, and city planning in the absence of municipal territorial plans. Dorrejo highlighted the challenge of balancing informal development with market-driven growth, noting the need to identify true risk areas. He stressed that unregulated growth can lead to chaotic results, as demonstrated by the tragedy in San Cristóbal.
Regarding the tragedy itself, Dorrejo pointed out that the incident in San Cristóbal highlights the coexistence of various activities in a confined space, driven by private capital and the informal sector. Recyclers, veterinarians, textile stores, and other businesses within the investigation process for the tragedy exemplify this issue. Dorrejo warned that if not addressed, this problem could lead to similar tragedies in the future.