No water or light! This is how the residents of Malecon Center are after Storm Franklin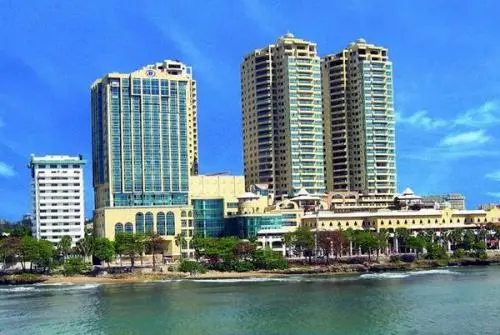 Desperate and without answers from the authorities, this is how the residents of Malecon Center, in the Malecon of Santo Domingo, find themselves, as they claim that since the passage of the storm Franklin in the country, they do not have water or electricity.
"We are going through a terrible situation, there is no electricity and there are three towers where many elderly people live and due to the lack of electricity they are trapped because they cannot use the elevators", said the residents.
They explained that they had reported the breakdown since "a system collapsed completely and EDESUR has not resolved anything…the transformers are burned and when the plant comes in, it takes the circuit of all Gazcue."
The anger grew every second because offices, hotels, cinemas, restaurants, and pharmacies also operate in this area, which would cause millions of dollars in losses if the problem was not solved.
"We are living in an emergency situation; who will be able to defend us?" they pointed out.
They also complained about the large amount of water accumulated due to the rainfall caused by this atmospheric phenomenon.