More showers and thunderstorms expected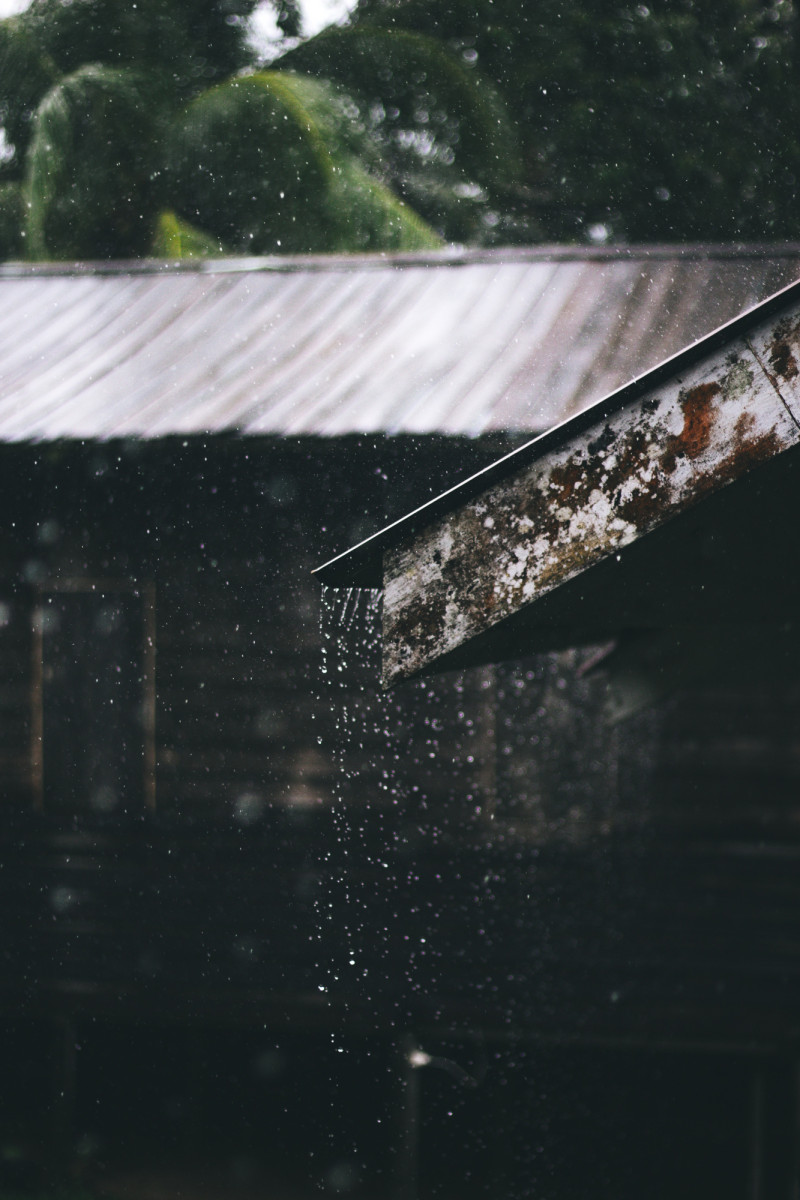 The National Meteorological Office (Onamet) indicates that a trough is causing an increase in cloud cover, heavy downpours, and thunderstorms during the night this Saturday and this Sunday.
Some downpours were recorded on Saturday afternoon and are expected to continue in provinces such as San Juan, Santiago, La Vega, San José de Ocoa, Monseñor Nouel, and Independencia.
Also in Bahoruco, Elías Piña, Santiago Rodríguez, Sánchez Ramírez, Monte Plata, Duarte, San Cristóbal, Hato Mayor, El Seibo, La Altagracia, Santo Domingo, mainly in the National District.
Due to the rains that have occurred and those that are expected, Onamet maintains weather warnings and alerts "for possible flash floods of rivers, streams and creeks, generators of urban and rural floods, as well as landslides."
There are 12 provinces under warning, which are El Seibo, San José de Ocoa, Santiago, Hato Mayor, Hermanas Mirabal, Samaná, Monte Plata, San Pedro de Macorís, Sánchez Ramírez, La Vega, Monseñor Nouel and Peravia.
Weather alerts are in effect for the provinces of San Cristobal, San Juan, Duarte, La Altagracia, Maria Trinidad Sanchez, Espaillat, Greater Santo Domingo (including the National District), and La Romana.
"For Sunday 27, the incidence of the trough will preserve the instability plus the expected humidity, will favor the frequency of clouds, moderate to heavy downpours, thunderstorms and wind gusts over the regions: southwest, northwest, northeast and the Central Cordillera," says Onamet.