Dominican Republic is not going to intervene in absolutely anything that has to do with the occupation of Haiti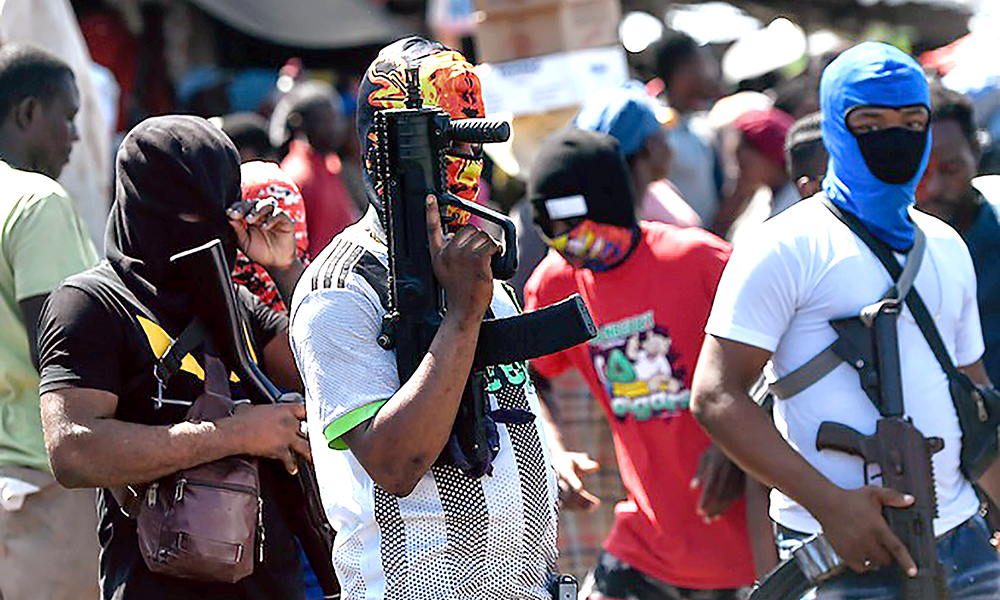 Santo Domingo.- President Luis Abinader has made it clear that the Dominican Republic will not have any direct involvement in matters related to the occupation of neighboring country Haiti. However, he specified that the country would offer necessary assistance in terms of healthcare if any member of the international force requires it.
The president emphasized, "If it becomes necessary for a member of the international force to require medical attention, we will step in to that extent." He made these remarks during a conversation with the Corripio Communications Group.
Furthermore, President Abinader stated that there is no external pressure from other nations for the Dominican Republic to intervene in the crisis impacting Haiti. These statements were given in an interview with Corripio media.