MP raids residence of Vidal Plast owners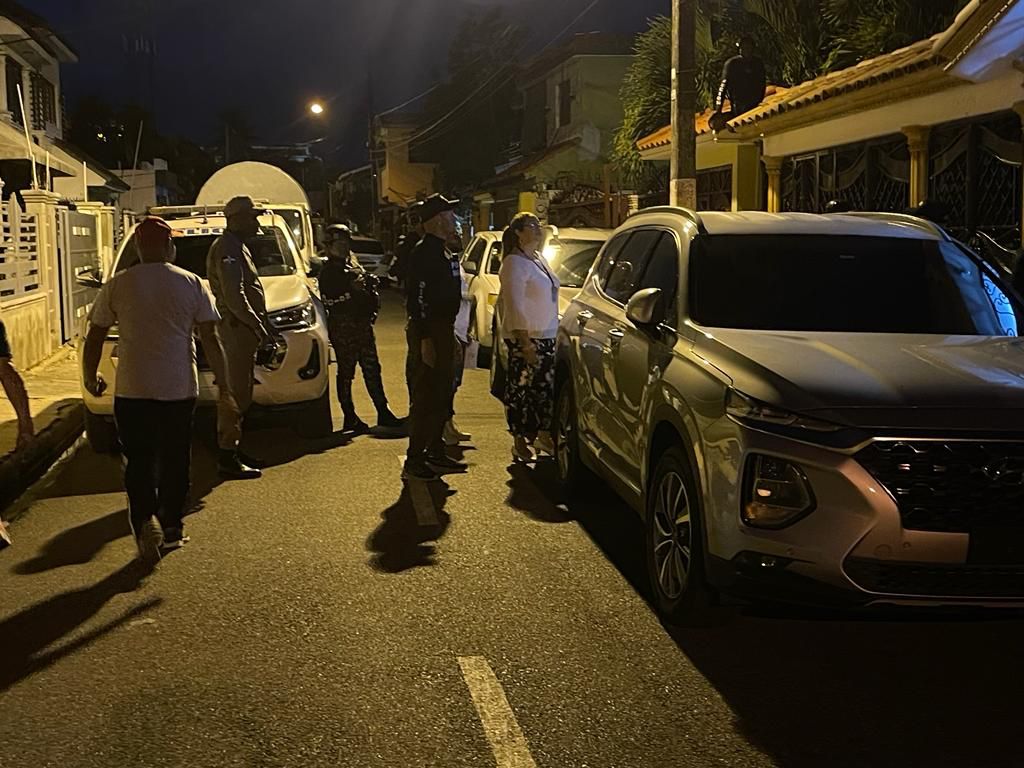 Santo Domingo.- On Wednesday, the Public Ministry conducted a search at the residence of the owners of Vidal Plast, located in the Gran Jinete residential complex in Villa Fundación de San Cristóbal. The owners are under investigation for their potential involvement in the explosion that took place on August 14.
The investigation suggests that the explosion, which resulted in 33 fatalities and several injuries, was primarily caused by the presence of highly flammable materials. Specifically, organic peroxide 5.2, a volatile product, along with the gases emitted by the stored plastics, is believed to have been the main contributing factors to the explosion.
The preliminary report from the San Cristóbal Fire Department indicates that within the area where the plastics were stored and processed, evidence pointed to the buildup of combustible gases. The accumulation of these gases occurred due to the heating of materials, lack of proper ventilation, and confinement within the facility. This combination over time led to a heightened risk of fire or explosion, as tragically occurred.
The Public Ministry had previously announced the commencement of a criminal investigation against the owners of the company. The investigation revealed that a history of accidents involving highly flammable and explosive materials, coupled with the storage of plastics emitting flammable gases, led to the explosion. The report further highlighted the presence of peroxide 5.2, a temperature-sensitive and reactive product, adding to the hazardous conditions. The conclusion drawn from testimonies, witness accounts, photographs, and videos is that the explosion was a result of the accumulation of highly flammable gases produced by both the plastics and the stored organic peroxide 5.2.
The report was prepared on August 18, four days after the tragic incident.