Bill will penalize bullying in the Dominican Republic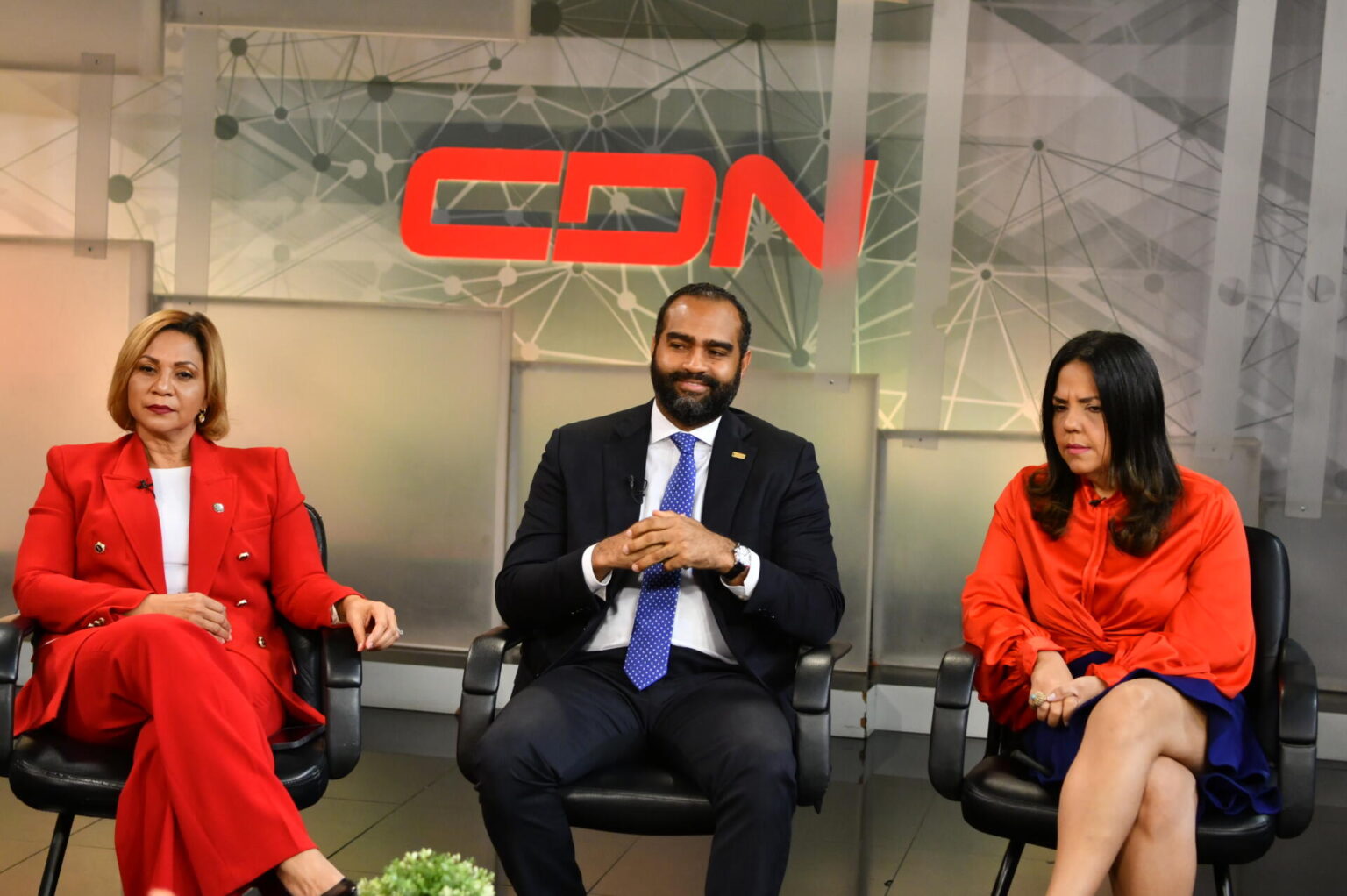 Santo Domingo.- The president of the Santo Domingo Economic and Social Development Council (Codessd), Samuel Sena, along with Deputy Soraya Suárez of the Modern Revolutionary Party (PRM) of Santiago and lawyer Julia Muñiz Subervi, have provided details about a bill aimed at modifying the Code for the System for the Protection of Boys, Girls, and Adolescents in the Dominican Republic. The proposed amendment seeks to incorporate the legal concept of bullying, also known as "bullying," into Dominican legislation.
Codessd's President, Samuel Sena, pointed out that there was a legal gap in the Minor's Code regarding the issue of bullying. He emphasized that this global problem is also affecting the Dominican Republic and that the legislative initiative aims to address it by giving visibility to the issue and providing legal tools to the educational system and authorities to tackle bullying in schools.
The bill was delivered to Deputy Soraya Suárez on May 2, prompted by concerns about the alarming statistics related to bullying in Dominican schools. The team behind this initiative aims to eliminate the normalization of bullying among children and raise awareness of its serious consequences.
Lawyer Julia Muñiz Subervi clarified that the bill does not seek to create a new law but rather to modify the existing 2003 Minor's Code to incorporate the legal figure of bullying. The bill aims to define bullying and its different types, including verbal, psychological, emotional, and sexual harassment. It also seeks to establish bullying prevention and eradication programs, recognizing the need for comprehensive efforts involving the ministries of Public Health and Education.
The legislative initiative also promotes awareness campaigns and aims to create a safe and healthy environment for Dominican children and adolescents, free from bullying. The collaboration between Codessd, Deputy Soraya Suárez, and Lawyer Julia Muñiz Subervi seeks to address bullying effectively and promote education and prevention across educational institutions in the country.