Propeep faces possible massive lawsuit for "violation of rights"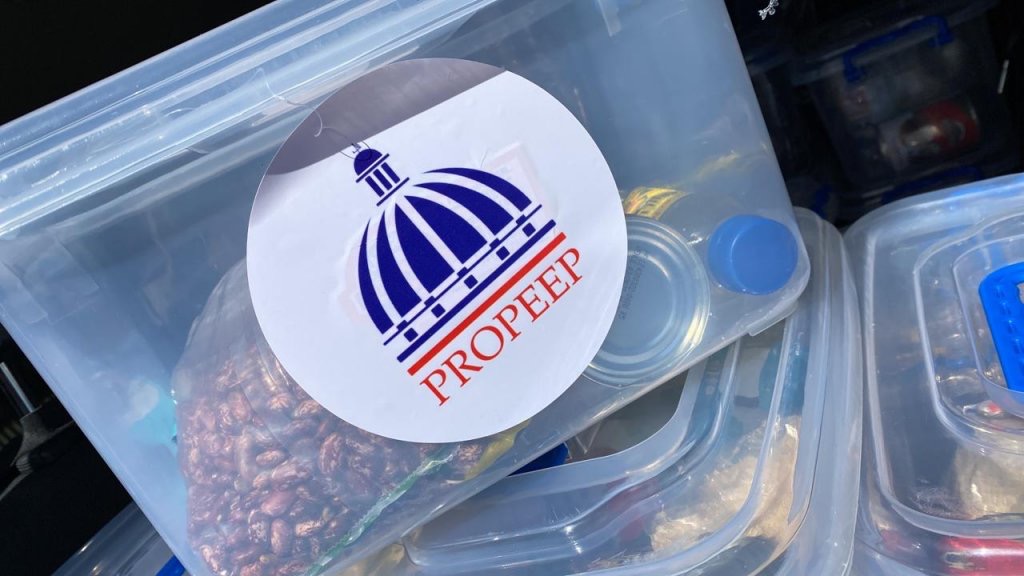 Santo Domingo.- The director of Strategic and Special Projects of the Presidency (Propeep), Roberto Ángel Salcedo, reportedly removed over 300 members of the Modern Revolutionary Party (PRM) who were working in that institution from their positions. These individuals are planning to file a lawsuit to demand their rights.
The affected individuals claim to possess evidence that supports their daily job performance, certifications validating their skills, and documentation showing their three years of service in their respective positions. They are asserting that Roberto Ángel Salcedo has failed to request the Ministry of Public Administration (MAP) to calculate the corresponding benefits, which would be in violation of the three-month period stipulated by Law 41-08.
The affected individuals are seeking a response that justifies the director's decision and are ultimately aiming to resolve the matter in a fair and satisfactory manner. They hope for recognition of their rights as service providers and are expressing their dissatisfaction with what they perceive as a "reckless" and inconsistent action, especially given the value of honesty that they attribute to the president of the Dominican Republic.