Interest rate reduction seeks to activate the economy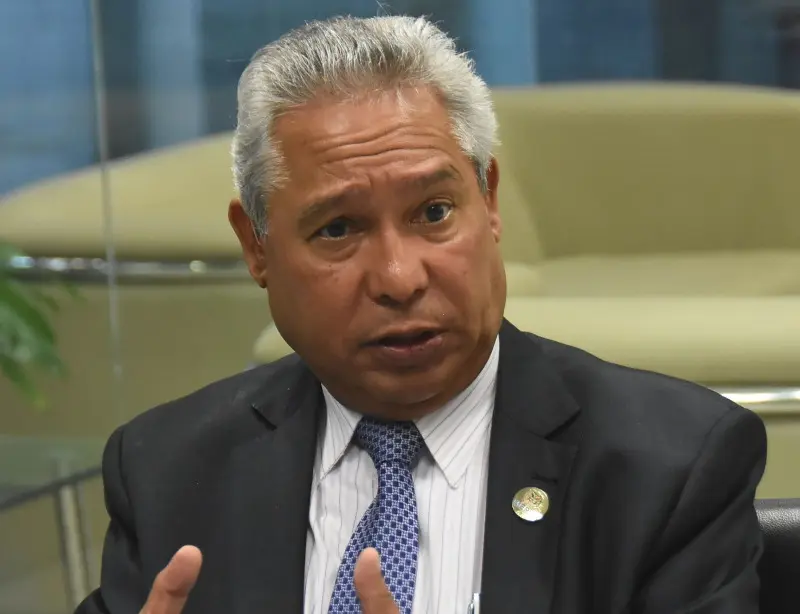 With the decision of the Central Bank (CB) to reduce the monetary policy interest rate by 25 basis points, the Government seeks to reactivate the economy, which has not had this year's growth rate to which the country is accustomed or as the authorities anticipated.
In the first semester of this year, the gross domestic product (GDP) barely grew by 1.2%, although it improved in July, but not enough to reach the usual growth rate of the Dominican Republic.
This was stated yesterday by economist Isidoro Santana, referring to the interest rate reduction, which now stands at 7.50% per annum.
According to Santana, because the authorities have had some success in lowering inflation, since they have managed to place it slightly below 4%, in addition to the fact that they have been subsidizing several products, the decision now, he understands, mainly is to try to revive the economy.
"The decisions that had been taken were affecting the levels of economic activity in the country," he said.
He specified that, of course, there is always some risk, but since inflation is not so high in the country, despite the international levels, it seems that through a "trial and error process," the authorities are looking at how to lower the interest rate a little and thus contribute to see if the economy can be revived a little.
He said that although there are no significant inflationary pressures, the CB is afraid of the effects it may have on the exchange market, taking into account that the US interest rate is still high and that the Federal Reserve (FED) will probably not lower it for some time.
He explained that the risk of lowering the interest rate is not too much because, first, the exchange rate is low, and, second, the Central Bank has a level of reserves that allows it, if necessary, to intervene in the market.
"From the point of view one understands that it is logical that the decision has been taken to lower the interest rate. It does not seem to have greater risk," he said.