Little rain over the weekend and hot weather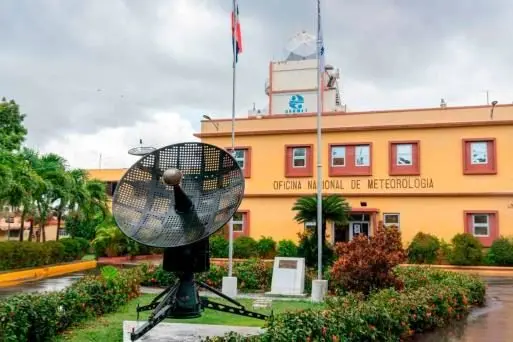 Onamet
Rainfall today will be in the afternoon, with thunderstorms and wind gusts over El Seibo, Hato Mayor, Monte Plata, Sanchez Ramirez, La Vega, Santiago, San Juan, Santiago Rodriguez, Elias Piña, Independencia and Dajabon. Elsewhere is sunny, and for the whole country, strong heat.
The National Meteorological Office attributes the rains to a trough and diurnal and orographic warming effects.
Its forecast for tomorrow is an increase in humidity and instability in the afternoon and during the night, moderate downpours at times, thundershowers, and wind gusts, especially in the northwest, northeast, the Central Cordillera, and the border.