Federico Reynoso: Food assistance impacts two million Dominicans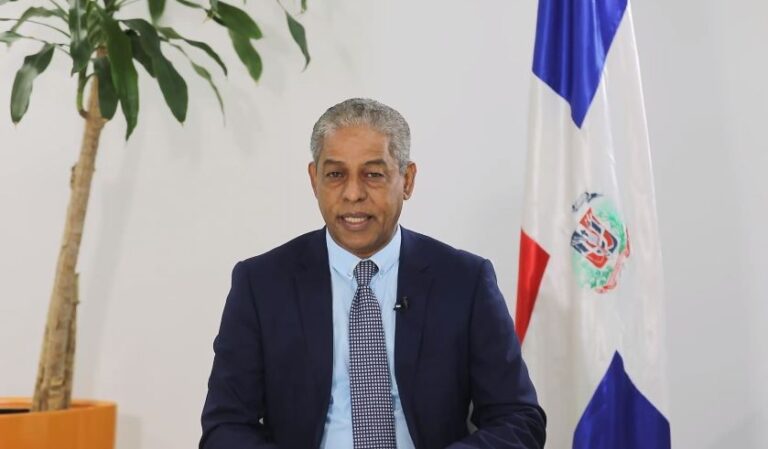 Santo Domingo.- The State official highlighted the impressive achievements made through the State Kitchens, which have distributed around 34 million food rations to the most vulnerable segments of the country, benefiting 1,536,096 individuals.
Notably, the Mobile Kitchens have significantly increased their daily production capacity, going from 20,000 servings during the previous administration to an impressive 120,000 servings under the current leadership in a short span of time. This expansion has had a positive impact on the lives of over 264,655 citizens, according to the Director of Media.
Federico Reynoso Benzan also pointed out the strong commitment of President Luis Abinader's government to the prison community. During the previous administration, 27 penitentiary centers were receiving assistance, but under the management of Edgar Augusto Feliz, Director of the Economic Kitchens of the Dominican State, this number has doubled to 54 supported centers.
Collaboration with various institutions has been a cornerstone of the Economic Kitchens' food assistance strategy. In the current year, an additional investment of RD$ 125 million pesos has strengthened the delivery of combo-type raw rations, ensuring continued access to essential food for those in greatest need.
This substantial expansion in coverage reflects President Luis Abinader's unwavering dedication to the dignity and well-being of all citizens, regardless of their circumstances. Furthermore, it underscores the government's commitment to fostering initiatives that drive inclusive and sustainable progress for the Dominican Republic, as concluded by Reynoso Benzan.