Peruvian businesswoman jailed for corruption obtained Dominican identity card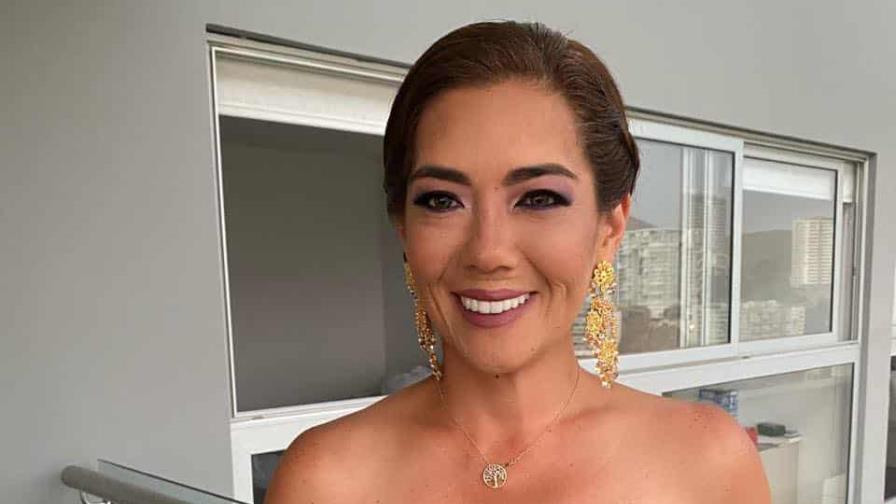 Santo Domingo.- Peruvian businesswoman Sada Goray, owner of the Maka Group SAC real estate company, is reported to have obtained a foreigner's identity card with permanent residence in the Dominican Republic using a false address in the province of La Altagracia.
As per the Peruvian Sunday newspaper "Cuarto Poder," Goray allegedly requested this document in October of the previous year, shortly after a scandal erupted in Peru involving million-dollar illegal deals and bribery allegations related to projects under the Government of Pedro Castillo.
The provided residence address on the ID number 402-5427502-3 is listed as "Avenida Italia Casa 23, Punta Cana sector, municipality of Higüey," yet this location corresponds to Plaza Bávaro.
The management of Plaza Bávaro has no information connecting Goray to the location, and there are no Goray-related departments or offices at the given address.
In addition to the ID, which is valid until October 31, 2024, a Dominican visa obtained by Goray on November 5, 2021, was discovered at her home on July 7. This visa only grants entry to the country under the RS category, which applies to foreign investors or pensioners.
Goray is currently serving a 30-month preventive prison sentence in Peru, accused of aggravated collusion and incompatible negotiation. The measure is set to be in effect until January 7, 2026, and it also affects journalist Mauricio Fernandina and former officials Pedro Arroyo and Roger Gavidia.