Defendants for explosion in San Cristóbal released on bail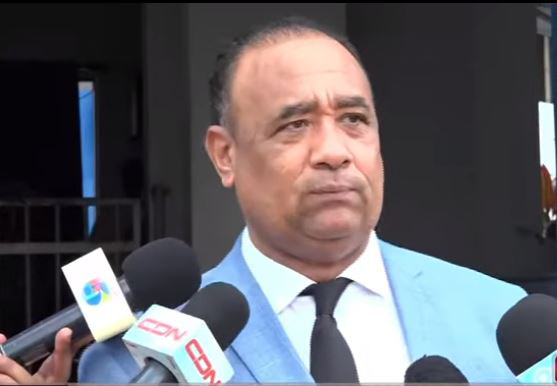 Santo Domingo.- Judge Miolany Herasme of the Permanent Attention Office of the San Cristóbal Judicial District has granted bail to the three defendants involved in the August 14 explosion in San Cristóbal, where 37 people lost their lives, and 59 others were injured. The defendants include Maribel Sandoval, her daughter Mercedes Altagracia Vidal Sandoval, and Edward Vidal, the owner of Vidal Plast, the company where the explosion occurred.
The judge's decision includes the following coercive measures:
– Maribel Sandoval and Mercedes Altagracia Vidal Sandoval: One million pesos bail, an exit prohibition, and periodic reporting.
– Edward Vidal: 300,000 pesos cash bail, an electronic monitoring device, periodic reporting, and an exit prohibition.
The Public Ministry had initially requested one year of preventive detention for Edward Vidal, but the judge opted for different measures. The judge also declared the case as complex but did not order the cessation of the company's operations.
During the closed-door hearing, 37 complainants, representing the number of victims, were present. Representatives of the victims intend to appeal the judge's decision, expressing concerns that it might set a precedent for impunity.
Edward Vidal's lawyer plans to appeal the decision related to the electronic monitoring device, citing Vidal's diabetes as a health concern. Representatives of the Public Ministry are awaiting the reading of the full coercive measures before making further decisions.
The explosion occurred at the Vidal Plast SRL company, and initial reports from the San Cristóbal Fire Department attributed it to the emission of combustible gases without adequate ventilation at the plastic recycling facility. However, some relatives of the defendants claim their innocence and believe that the "real culprits" remain at large.