Animal abuse must now be prosecuted by all prosecutors in the Dominican Republic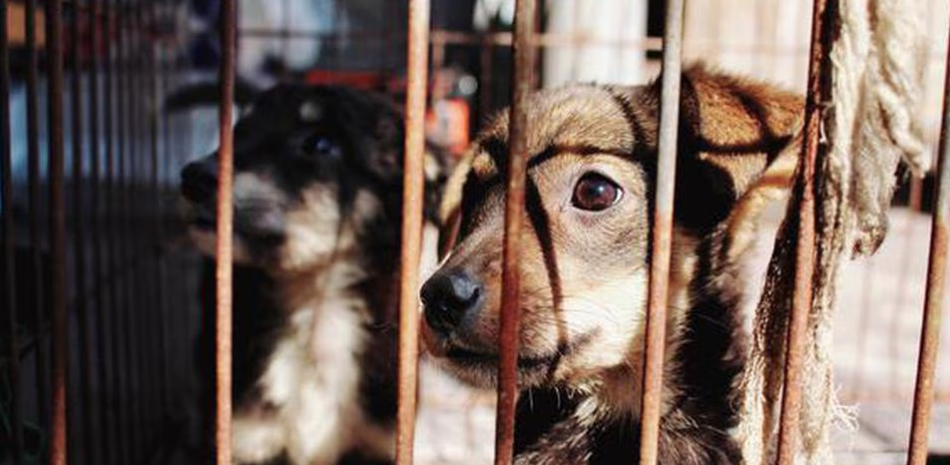 Santo Domingo.- The Attorney General's Office in the Dominican Republic has issued instructions to all prosecutors' offices across the country to handle cases of animal mistreatment in compliance with Law 248-12 on Animal Protection and Responsible Ownership. This directive means that prosecutors must now take the initiative to address such cases, a task previously handled by the now-dismantled Department of Animal Protection.
Lorenny Solano, the president of the Dominican Federation for Animal Rights (FEDDA), expressed concern that, since the Department of Animal Protection was disbanded, there hasn't been a single instance of prosecutors responding to reports of animal abuse or violations of the animal protection law. He highlighted the seeming inconsistency of allocating prosecutorial resources to rescue mistreated animals while more pressing issues, such as violence and femicides, demand attention.
Solano emphasized the need for a dialogue with the Attorney General of the Republic, Miriam Germán Brito, and Deputy Attorney General Yeni Berenice, to address the consequences of this decision and explore potential solutions. However, their efforts to engage with these officials have been met with challenges, and they feel that animal protection has become invisible within the current administration of the Public Ministry.
Guillermina Selman, the vice president of the entity, linked animal abuse to the high rate of violence in the country and underscored the mental health aspect of this issue. She pointed out that there are numerous cases of abuse and abandonment reported weekly, yet many complaints have gone unresolved for years without proper application of the law or sanctions. She lamented that it appears the Dominican government may not be prioritizing this matter adequately.