Sectors reject instruction in favor of the Lgbtiq community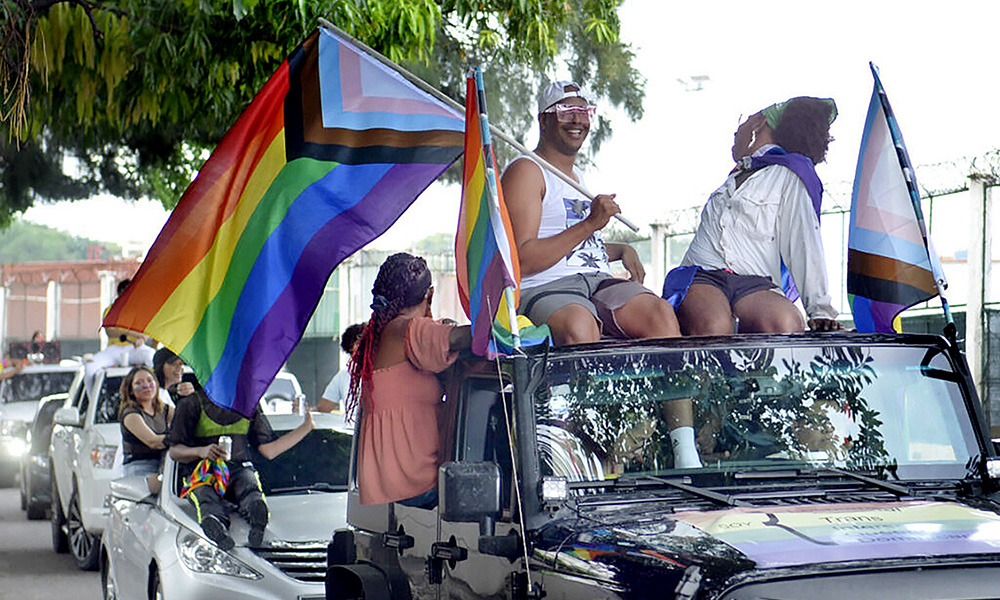 Santo Domingo.- The directive issued by the Attorney General of the Republic, Miriam Germán Brito, instructing members of the Public Ministry to address the Lgbtiq community according to their expressed gender identity has faced opposition from various sectors in politics, society, and religion. Critics argue that this measure violates the Constitution of the Republic.
Vinicio Castillo Semán, leader of the National Progressive Force (FNP), firmly stated that the directive is illegal and should be revoked. He emphasized that an individual's sex is indicated by their civil identity document, and public officials should refer to citizens based on what is stated in their ID or birth certificate.
Pastor Feliciano Lacen, president of the Dominican Council of Evangelical Unity (Codue), expressed surprise at the initiative and considered it a violation of the Constitution. He pointed out that such a provision contradicts the right to freedom of expression and thought as outlined in Article 49 of the Substantive Law.
Olmayra Álvarez, director of Youth with a Mission (YWAM), expressed concern, stating that the Dominican Republic should be cautious when adopting agendas from other countries without proper approval of laws.
In response to the controversy, Juan Dionisio Rodríguez Restituyo, president of the Permanent Commission on Human Rights of the Chamber of Deputies, emphasized the importance of aligning institutional frameworks with constitutional rights and respecting the rights of the LGBTIQ+ community.
Magda Rodríguez, president of the Permanent Commission on Gender Equality of the Chamber of Deputies, defended the instruction, citing the vulnerability of the Lgbtiqa+ community. She argued that the directive aims to prevent re-victimization and uphold respect for individuals.