Senate approves tax exemption for luxury yachts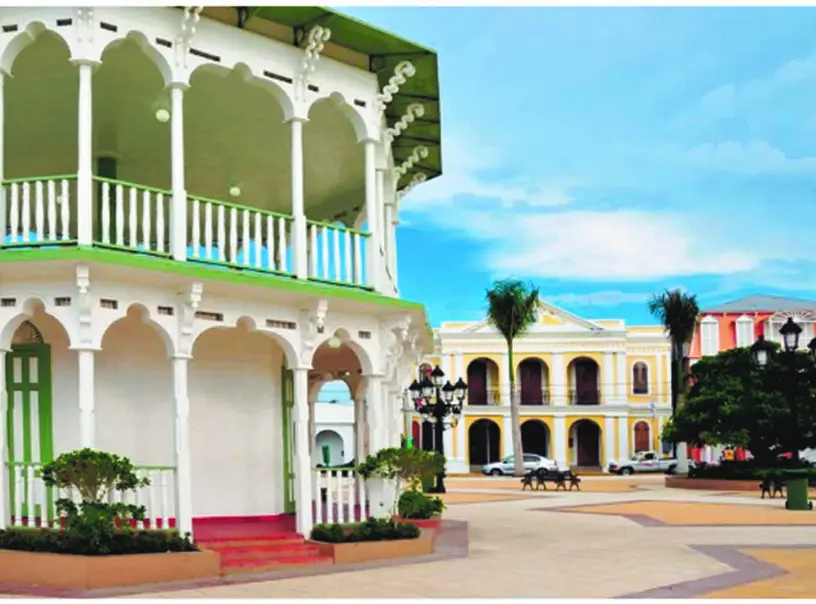 Yesterday, the Senate approved, on second reading, the bill that exempts luxury vessels, such as yachts and sailboats, from paying taxes.
The legislative initiative, authored by Senators Alexis Victoria Yeb and Ginette Bournigal, contemplates that competition yachts, motor boats, water motorcycles or jet skis, sailing boats, and other vessels will not pay customs duties for ten years if the law is enacted.
In addition, it establishes that the investments in infrastructure areas in favor of nautical recreation tourism will enjoy tax exemptions.
Session in Puerto Plata
In the extraordinary session held yesterday in Puerto Plata and on the occasion of the 184th anniversary of the birth of the hero Gregorio Luperon, the upper house also approved in two consecutive readings the bill that establishes tax and tariff exemptions for cardiovascular, ophthalmologic, and endocrine medical supplies and equipment.
The bill approved exempts from all types of taxes and tariffs various medical supplies and equipment used to treat cardiovascular, ophthalmologic, and endocrine diseases.
Pneumologist's Day
Senators approved the bill that declares August 14 of each year as the National Day of the Dominican Pneumologist and declared the Saint Peter Church (Templo La Churcha), located in Santa Bárbara de Samaná, a monumental patrimony of the Dominican Republic.
The Senate voted in the second discussion on the bill on the refund of the tax on the transfer of industrialized goods and services to foreign tourists and the bill that designates with the name Marcio Veloz Maggiolo the building of the Ministry of Culture.
In the first reading, the legislators also approved the bill, which modifies Law 590-16, Organic Law of the National Police, which aims to provide for the use of video camera devices to be used in the uniforms of agents and patrols while on duty.
The upper house recognized Mr. Hermes Juan Ortiz Acevedo for his contributions to the development of the province of Puerto Plata.