Abinader to address Haiti impasse at UN assembly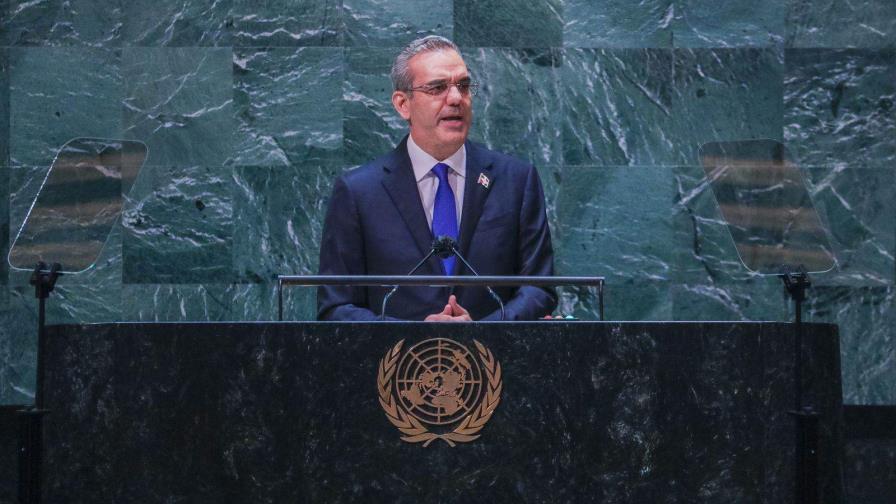 Abinader during his participation at the UN in 2021, when he also asked for help for Haiti (EXTERNAL SOURCE).
The disagreement with Haiti over the construction of a canal on the Masacre River, which has led to the indefinite closure of the border, will be presented by President Luis Abinader at the 78th General Assembly of the United Nations (UN), to be held between September 19 and 23 in New York, United States.
In each trip to the UN, as in other conventions, the president has requested the intervention of an international force to control the violence implemented by criminal gangs in the neighboring nation, a problem that threatens the Dominican Republic, according to the government.
However, given the current situation, the president will make a turn in his speech and expose the impasse with the canal on the Masacre River. The private sector allegedly finances the work. The Dominican government has already identified and banned the entry of nine people for the project. In Cuba, in his speech at the G77+China assembly, Abinader called the group "anarchists" who are trying to provoke chaos.
The president's agenda for this Saturday was focused on the provinces of Santiago and Duarte with two proselytizing activities, but they were suspended due to the border situation.