Dominican Republic: the first Caribbean country to be a partner of the US Global Entry program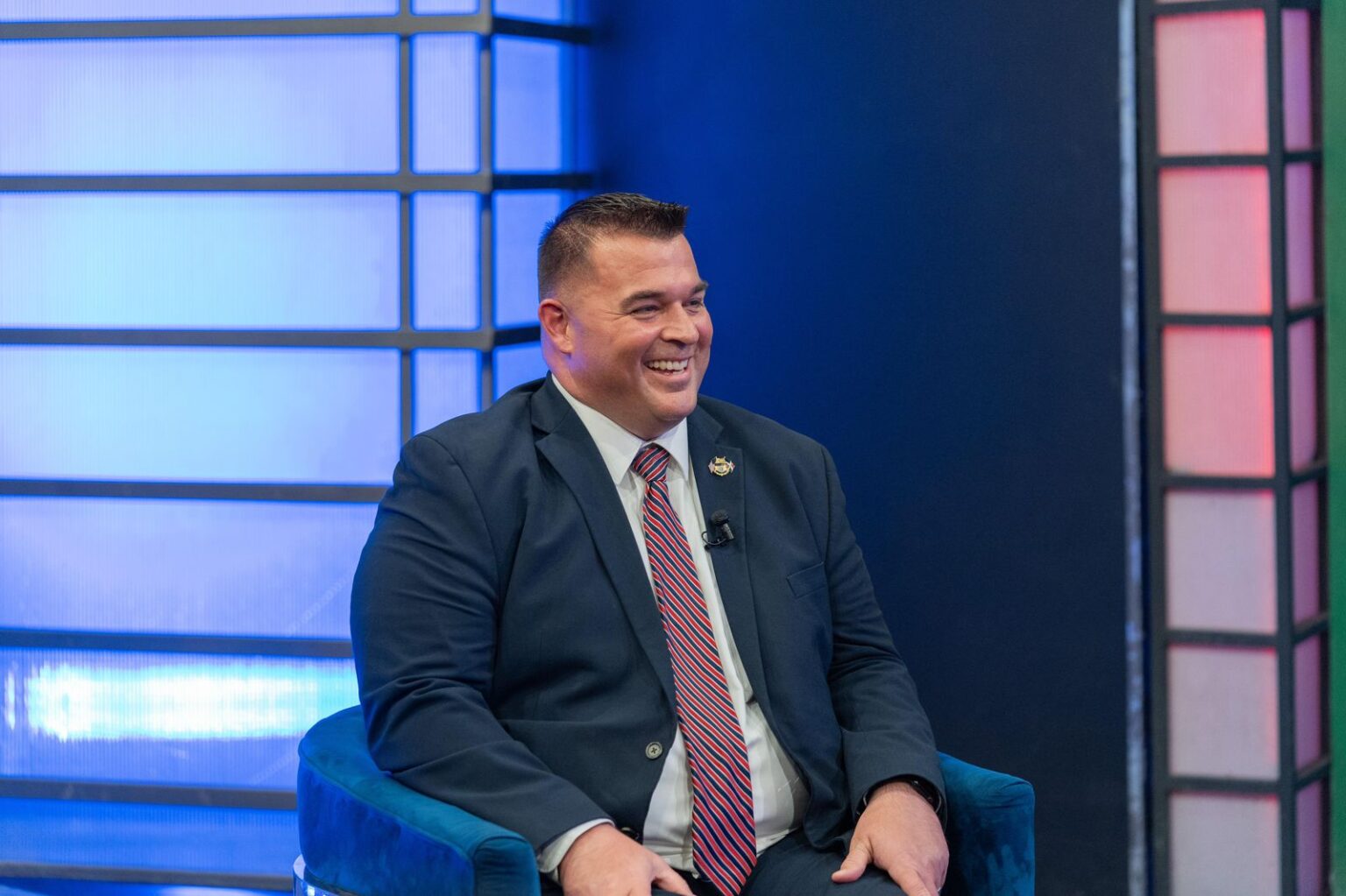 Santo Domingo.- The Dominican Republic has entered into a partnership with the United States Global Entry program, making it the 16th country worldwide, the 6th in Latin America, and the first in the Caribbean to be a part of this initiative. This achievement reflects the close relationship between the two nations, according to Jonathan Mardo, the attaché of the Customs and Border Protection Office (CBP) at the United States Embassy in the Dominican Republic.
Starting from August 14, 2023, Dominican citizens with US visas can apply online for entry into the Global Entry program. Applicants will need to complete an online application through the Trusted Traveler Programs (TTP) System and, if approved following background checks and an in-person interview, they can obtain Global Entry privileges in about three to six months.
Global Entry offers accepted travelers the convenience of saving time and bypassing immigration lines at over 75 airports in the United States by using automated kiosks. Additionally, it provides access to the TSA PreCheck®️ program, which streamlines security procedures at US airports, including not having to remove shoes, jackets, belts, or laptops from carry-on luggage.
Applicants need to meet specific requirements, including providing their residential and employment history for the past five years and valid ID, passport, driver's license, and visa numbers with a validity period of at least five years. The program comes at a cost of US$100 for a five-year membership.