Former Metro employee warns about another possible accident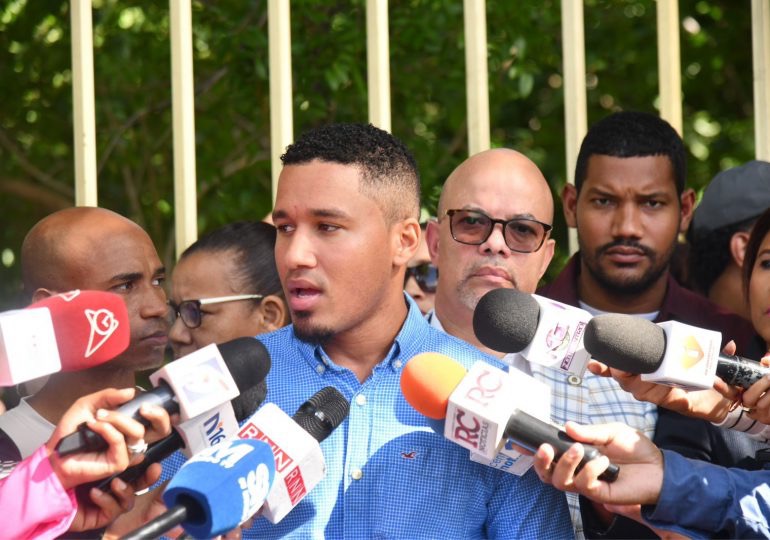 Santo Domingo.- Former employees of the Santo Domingo Metro have expressed concerns about the possibility of another accident occurring in the metro system due to ongoing poor management within the institution. They emphasized that mismanagement continues to prevail, increasing the likelihood of accidents.
Luis Miguel Peña, one of the former employees, stressed that the only way a train in the Dominican Republic could cause an accident is by canceling the Security System. He stated that the cancellation of this system was what led to the collision between two metro cars. Peña also mentioned that the new personnel operating in the Santo Domingo Metro were not taking their responsibilities seriously.
Furthermore, lawyer Sergio Maldonado revealed that former Metro employees have been receiving threats from the National Palace, urging them not to continue with their efforts to address the situation.
The concerns arise following a recent train collision in the Santo Domingo Metro, resulting in injuries to at least nine people. The Office for the Reorganization of Transport (Opret) is investigating the incident to determine its cause and take appropriate measures.