Abinader reiterates call to political opposition to unite in defense of Dominican Republic interests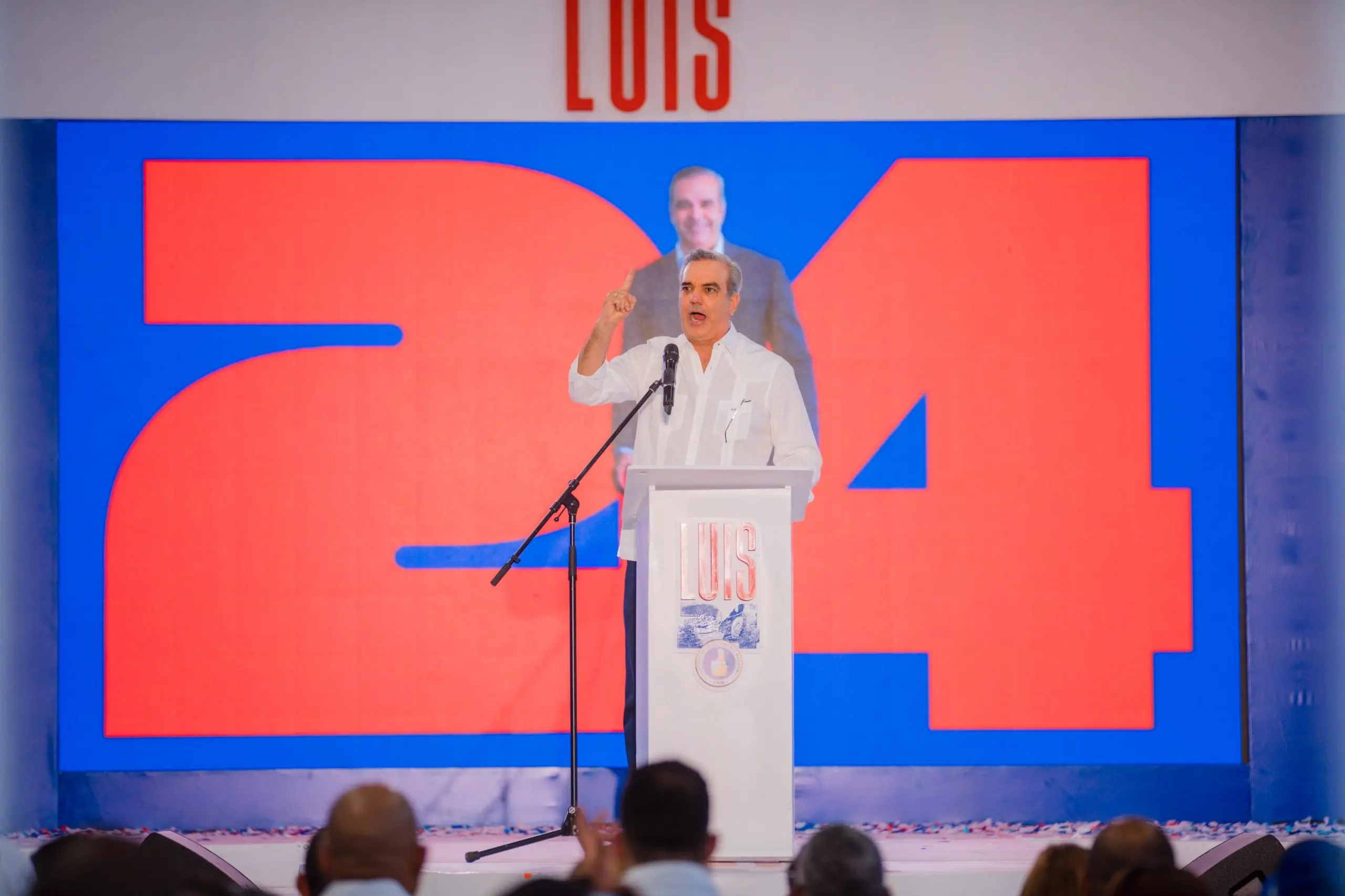 San Juan. – The presidential pre-candidate for the Modern Revolutionary Party (PRM), Luis Abinader, reiterated his call to the opposition parties to unite in the defense of the interests of the Dominican nation and to fix a single position regarding the Haitian issue.
"I want to make a call to our adversaries of the opposition political parties, that although we have differences and we must have them, because that is democracy, there is something in which we must unite: in the defense of the interests of the nation," said Abinader.
He added, "I ask them to accept the invitation that we made six months ago to accept the serious situation that exists in the neighboring country, where we have a government that has no control and an important part of the territory is in the hands of criminal gangs, I ask them to accept and come as equals, to discuss with us to have a single position about the Dominican Republic and the neighboring country."
Abinader indicated that apart from that, they can continue to do all the opposition because that is the democracy that reigns in the country today, and the debate of ideas is positive. Still, he warned that they must reach an agreement about this issue.
Luis Abinader called the opposition police during a multitudinous act with the Perremeista militancy in the Ramon America Pasian Sports Center in San Juan de la Maguana.
During this meeting, Abinader was accompanied by the leader of the PRM, Raquel Peña, and the president of this political organization, José Ignacio Paliza, as well as other leaders and supporters of this party.